Welcome to your community hub where you can always stay connected, discover new opportunities, attend events, and participate in discussions.
The lounge is your space to post topics, ask questions, share knowledge, and tap into your community resources. Start a discussion by creating a Post. You can add pictures, animated GIFs, links, and even files to it.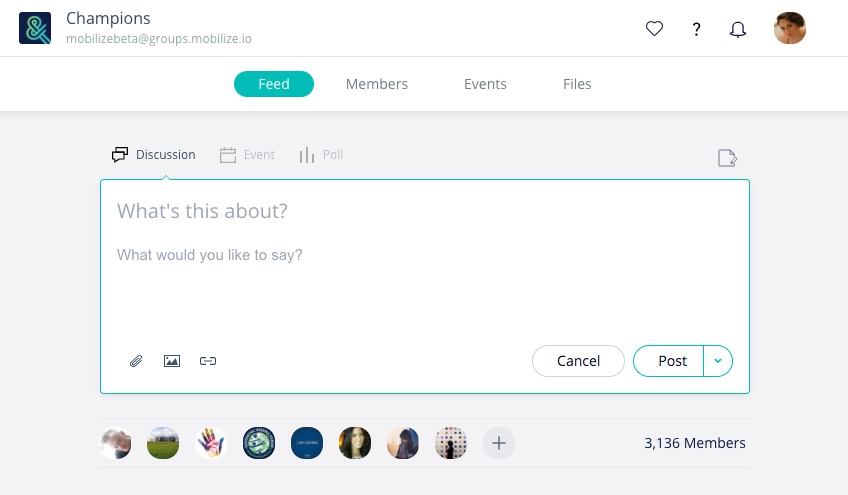 In the Members section, you can discover your peers, search for someone specific, and start private or group chats.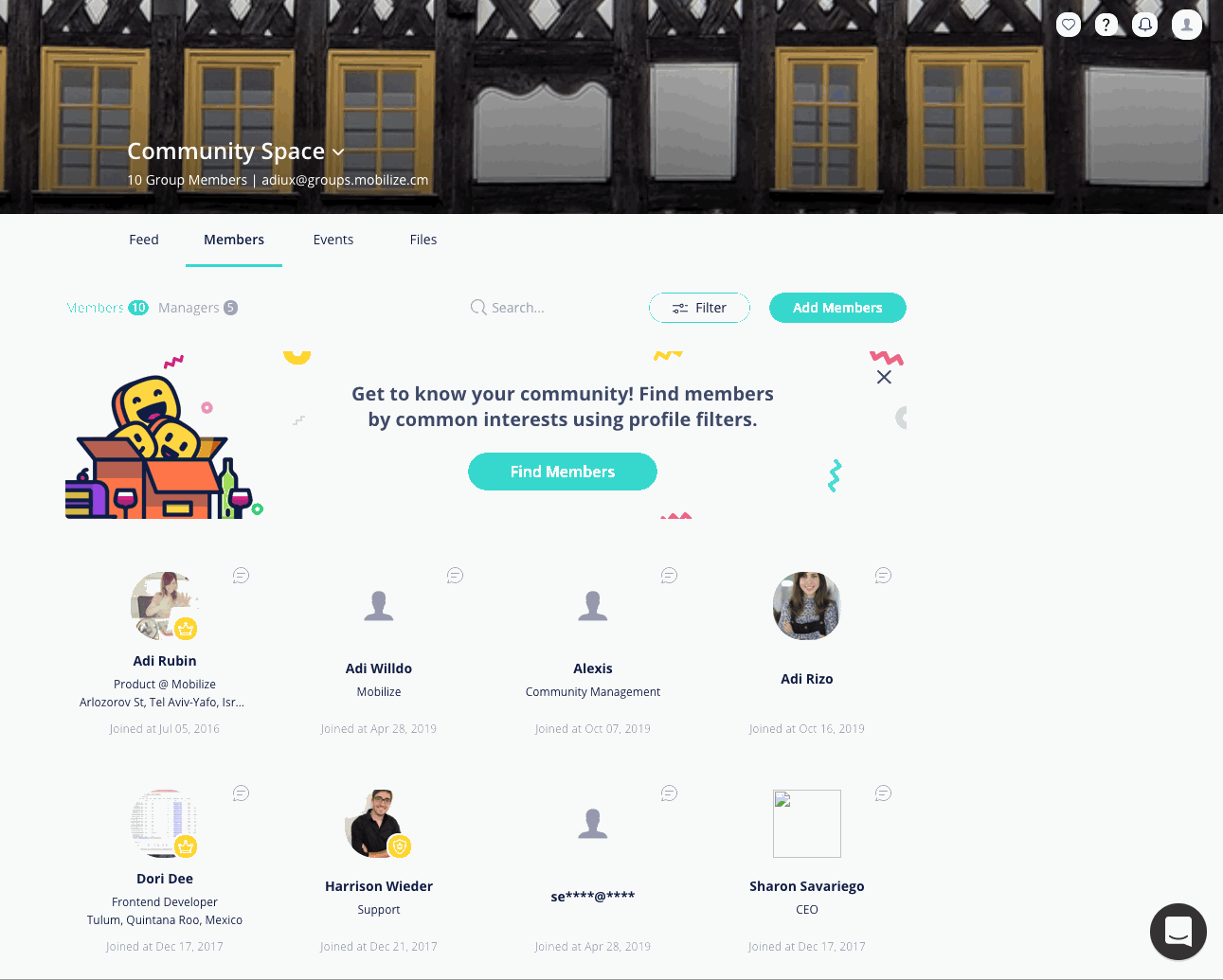 Start a group chat with more than one member by opening their profile and clicking Message. Or in the Conversations tab on the left navigation bar, click "+" to start a chat and choose the peers you'd like to connect with. If they're not logged into the mobile app, the message will be sent to their inbox as well so you'll know they'll get the message.
You don't have to register or log in to keep connected to your community. You can send emails and stay in the conversation by using the group email address at the top of each group.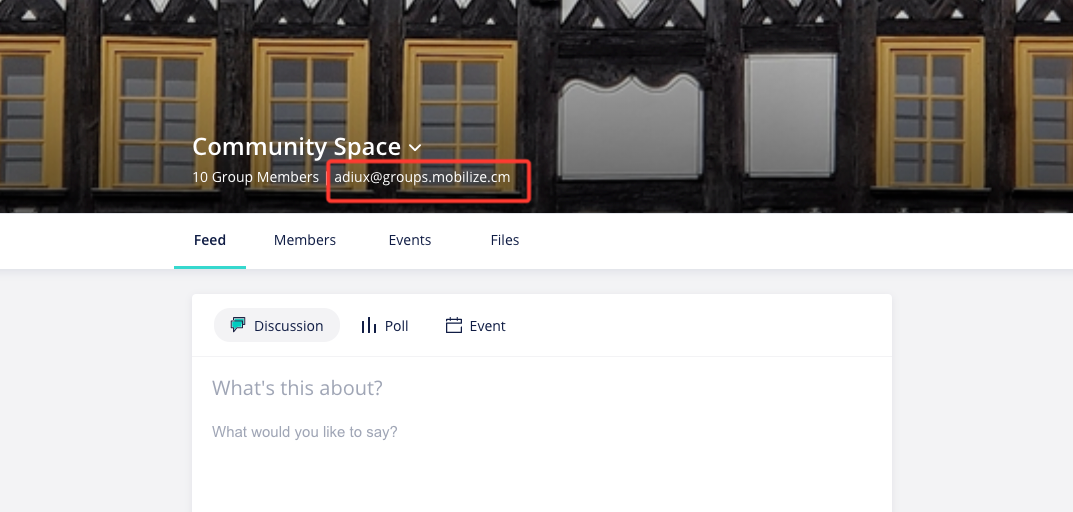 Find all your community events in the event section of your Lounge. Sign up for the events you want to attend and have it sync right to your personal calendar.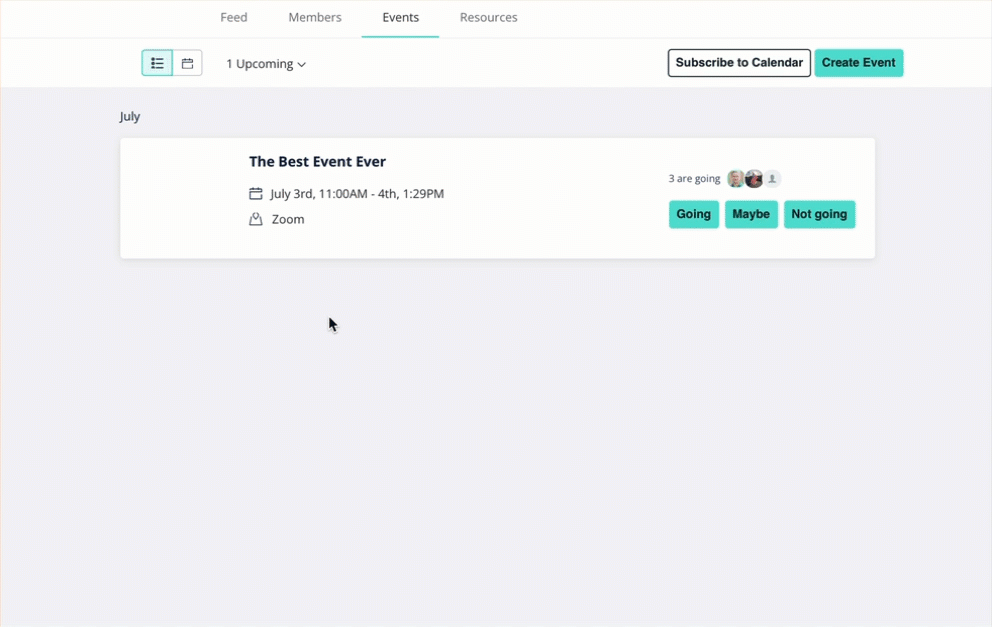 The files section is your community Resources center. Here you'll find all the community's shared files you can access, view, and download.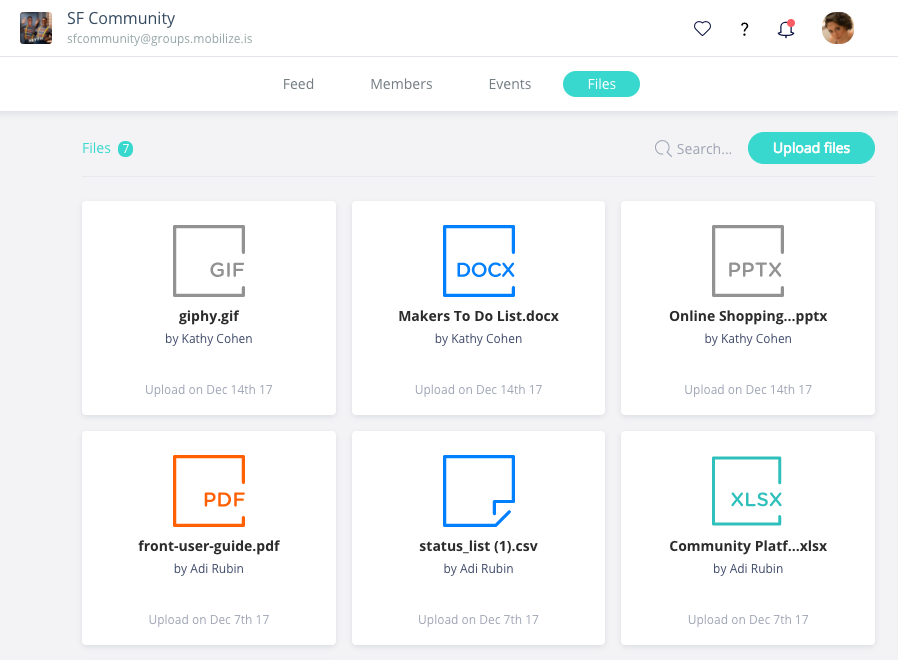 Now that you got to know your space a little better, fill out your profile and let people get to know you.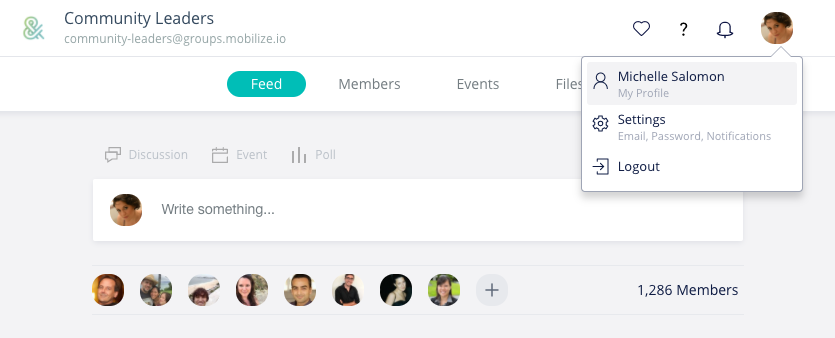 Finally, you can always adjust your settings from the platform, or by clicking on visit your email preferences in the footer of any email.

Then you can update your preferences for every group you are a part of.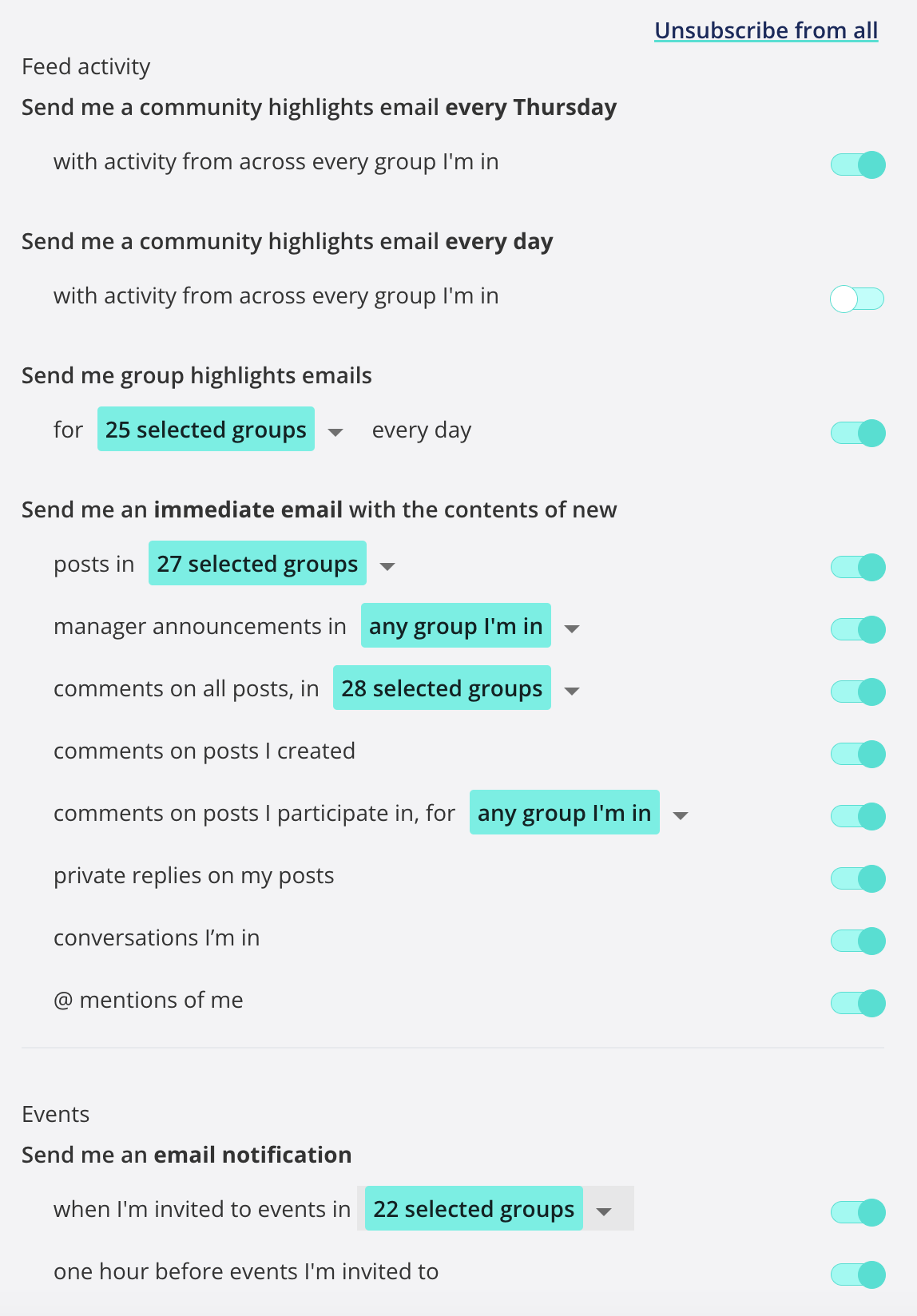 You can also download the mobile app to get instant notifications, live chat, and more! Visit https://www.mobilize.io/mobile-app.