In your community, you can now add a cover photo and customize the look and feel of each group! Check it out: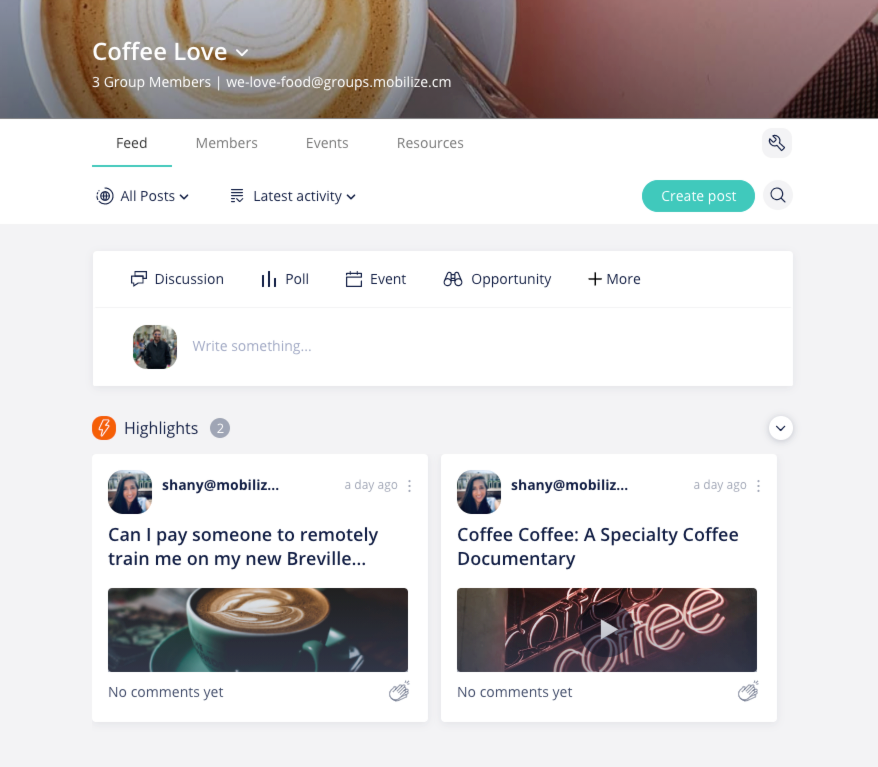 How to Upload a Group Photo
1. Find a high-quality photo
2. Click Upload Cover Photo
3. Marvel at your new inviting group page


Best Practices
Use Group Cover Photos to help convey your group's north star or the group's mission/purpose.
Use Generic photos, not photos with groups of people.
Use High-Quality Image.
When designing a group cover photo, we recommend using these guidelines to create a beautiful cover photo no matter where your members are engaging:
* This image is only used as an example. Actual results may vary depending on screen size and resolution. Group Cover Photos are dynamic- meaning they change based on the width of the screen they are being viewed on.
Looking for some beautiful DRM-free photos for your cover photo? Check out these free resources:
Pexels
Unsplash