Managers help organize and manage the groups within each community. This article is focused on Community Managers. To see the other account types, click here.
To add managers, follow these steps:
Choose the Community Menu icon in the upper right
Choose Community Settings
Click on the System Roles tab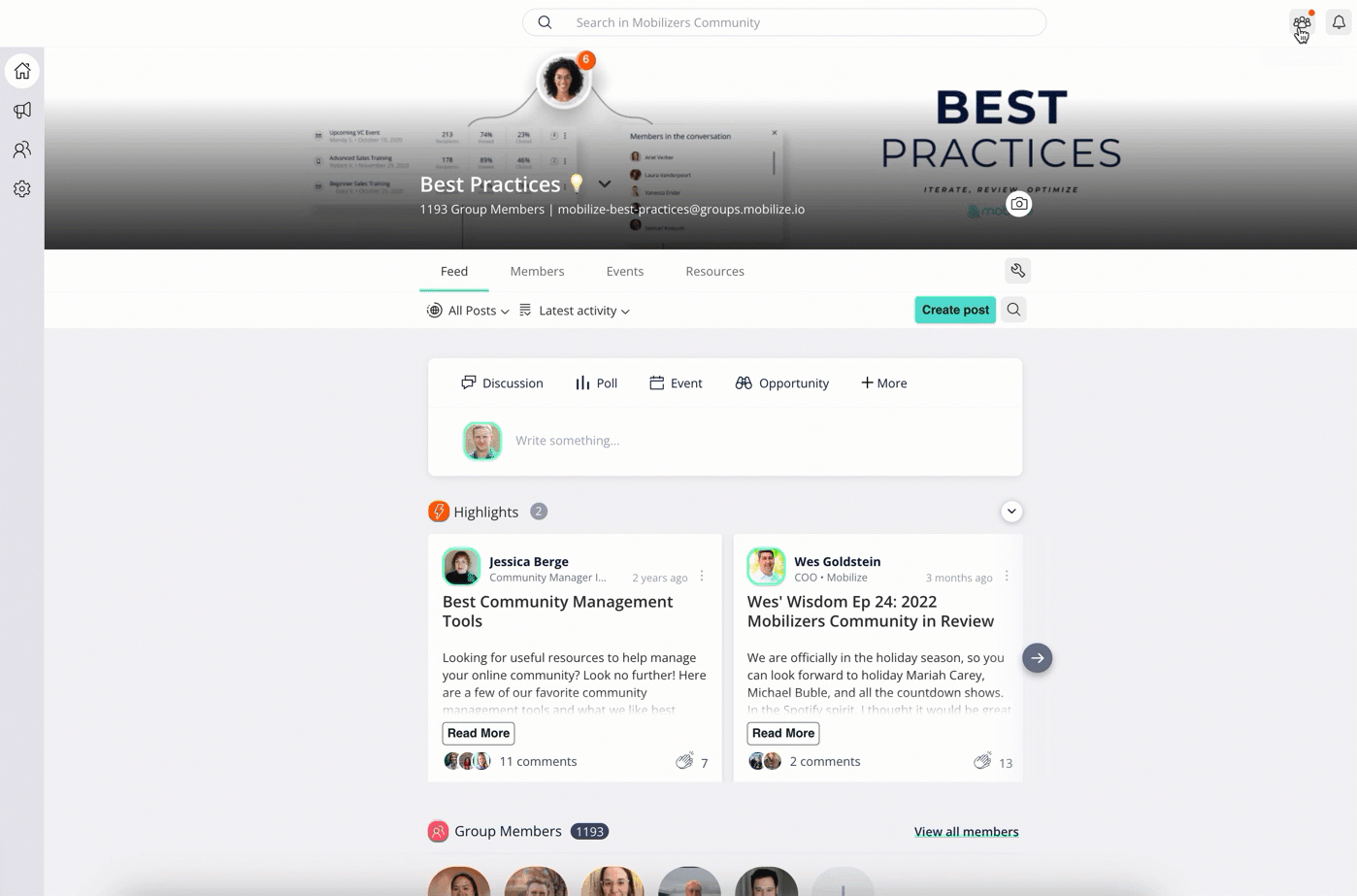 4. Click Assign new role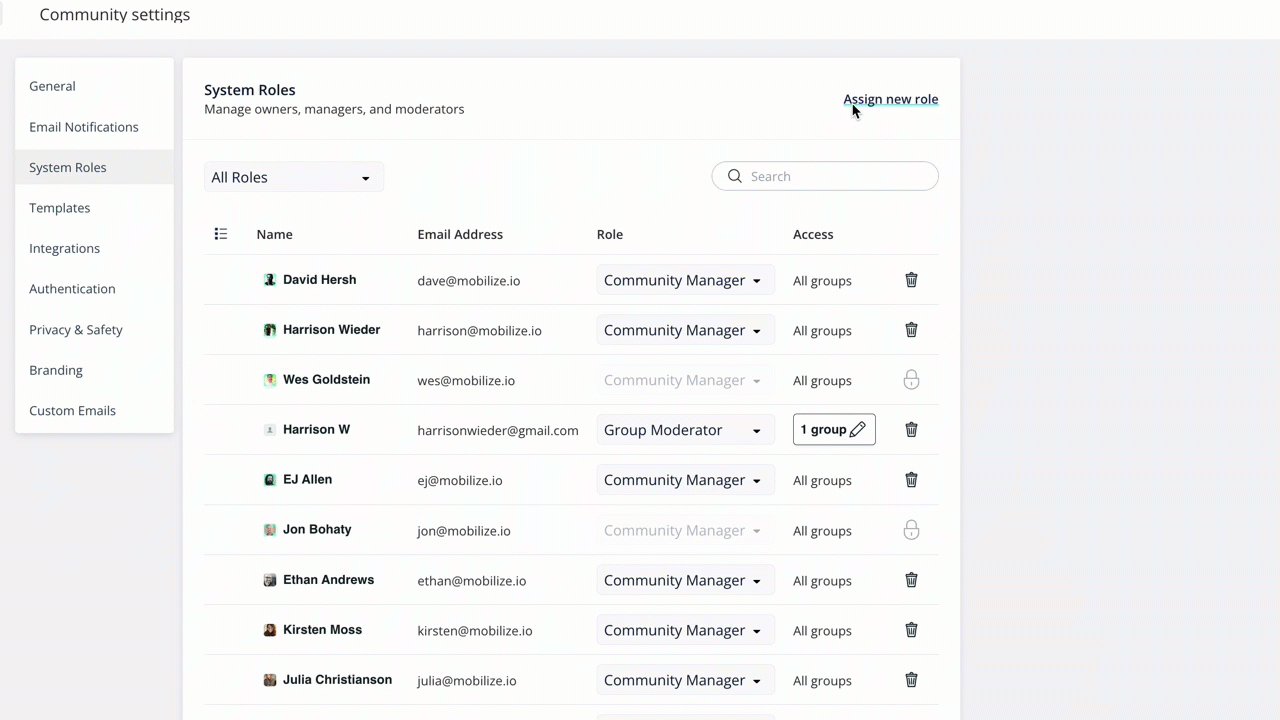 Begin typing the name or email address of the member to designate as an admin, and select their permissions.
For a breakdown of the different account types please check out this article.
Once the team member's email address is added, they will be sent an email notification inviting them to the designated admin position. From the email, they will click through to the platform to add their password.
NOTE: When a message about upgrading appears, the manager count limit of the current plan has been reached. The Account Owner can upgrade the plan to have more managers as the team grows.
The invited manager will get an email to let them know they have been invited to be a manager in the community.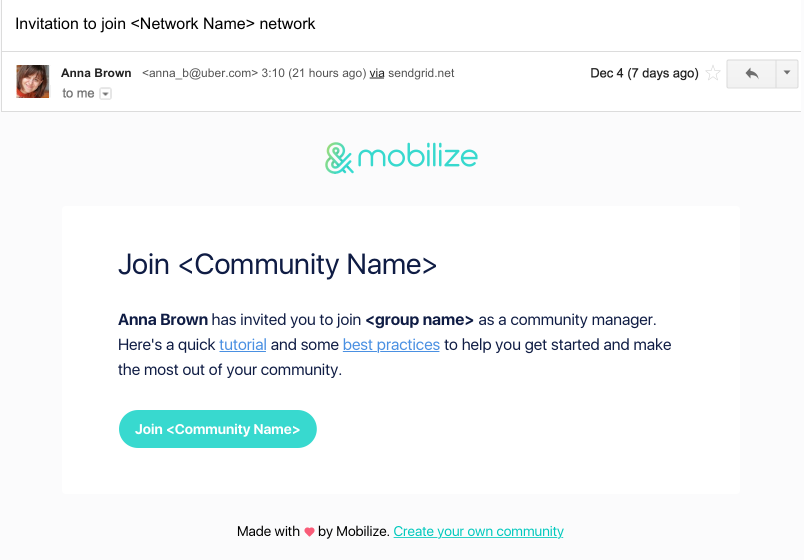 Here are directions to add a Group Manager. To learn more about the different account types check out this article.