This article is about adding Group Managers, to learn more about different account types, click here
A Group Manager is someone who the member can see as the manager of their group. Onboarding emails come automatically from the primary Group Manager, which is based on who was added first into the community. In the future we will update this feature so you can choose the primary group manager more easily.
All group managers show to members in the Lounge --> Member Directory (if you have it set to visible) --> Managers.
Here's how to add or change the group manager.
Go to your group settings, click on Managers, click Add New Manager button, select the person or their email in the popup, and then click Add manager.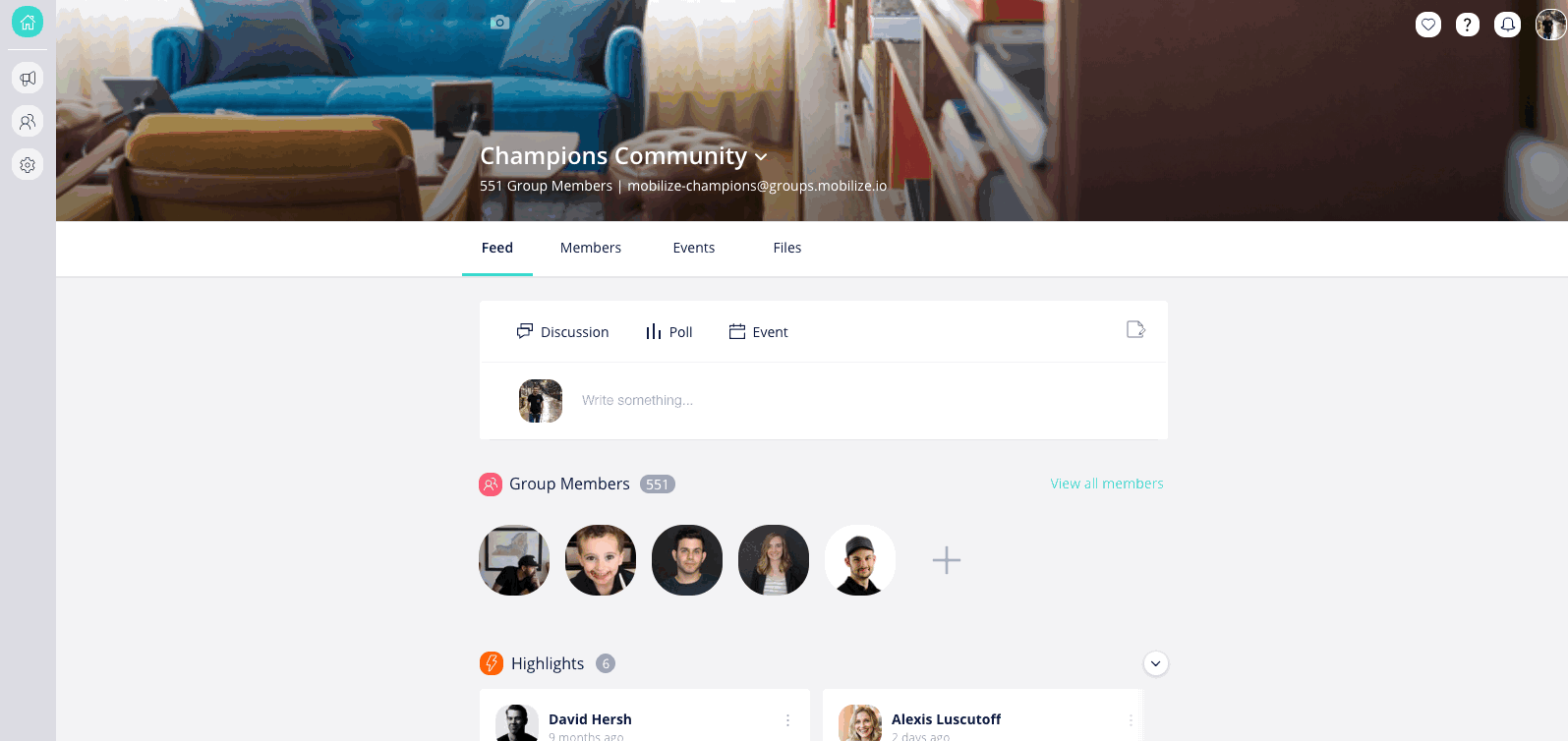 Group Managers do not have the full capabilities of a Community Manager. Also remember that even if a Community Manager isn't listed openly to the group as a Group Manager, they can still have full admin access to the group.
Here are instructions on adding a Community Manager or Account Owner (access to billing and custom domain).