Warning: do not share your API key with anyone, it's effectively a password that allows access to all your databases. If you accidentally reveal your API key, you should regenerate your API key as soon as possible.
To find your API key, navigate to your Community Settings. At the left navigation bar, click on Integrations.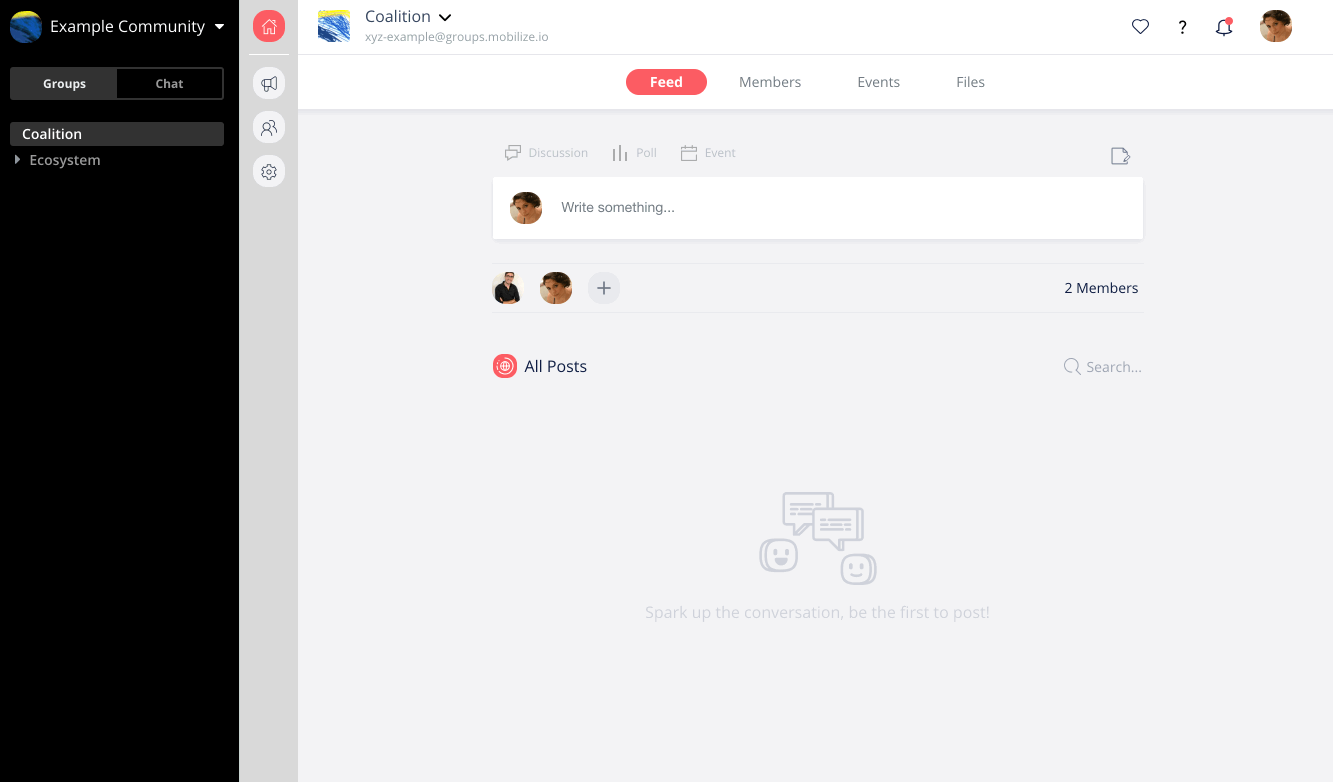 Click on Create an API key, and name it as Zapier.
Before you Save...
Before you click on the button Save and exit, please make sure to save the Application Key and Secret Key in a safe place. They won't be visible afterward. If you haven't completed the sync yet, you can, of course, delete the key and create it again to get the Application Key and Password.