Account Owners are in charge of setting up the account and the billing. There can only be one account owner per community. If you want to transfer the account ownership to another admin, only the existing account owner can make that change.
To transfer the account ownership follow the steps below:
From wherever you are on the platform, navigate to the top community menu and click Settings.
Select the Managers section, find the manager's name or email address on your managers list, click on the permission dropdown and select Account Owner: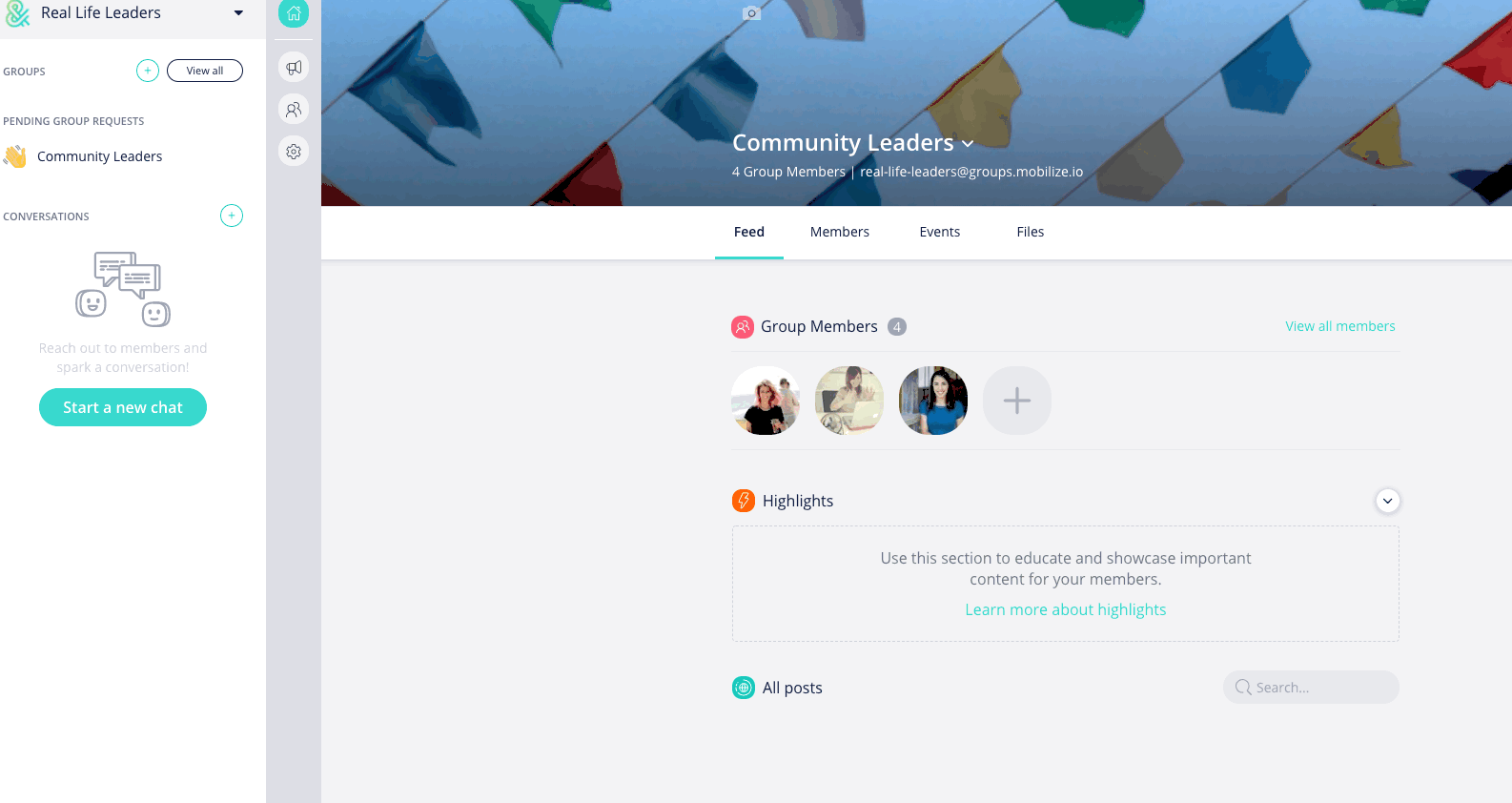 In the popup, click the Yes button and the account ownership will be transferred automatically in the system.