Changing strategy? Did a member post in the wrong group?
Managers can now easily correct these errors by easily moving posts to the correct group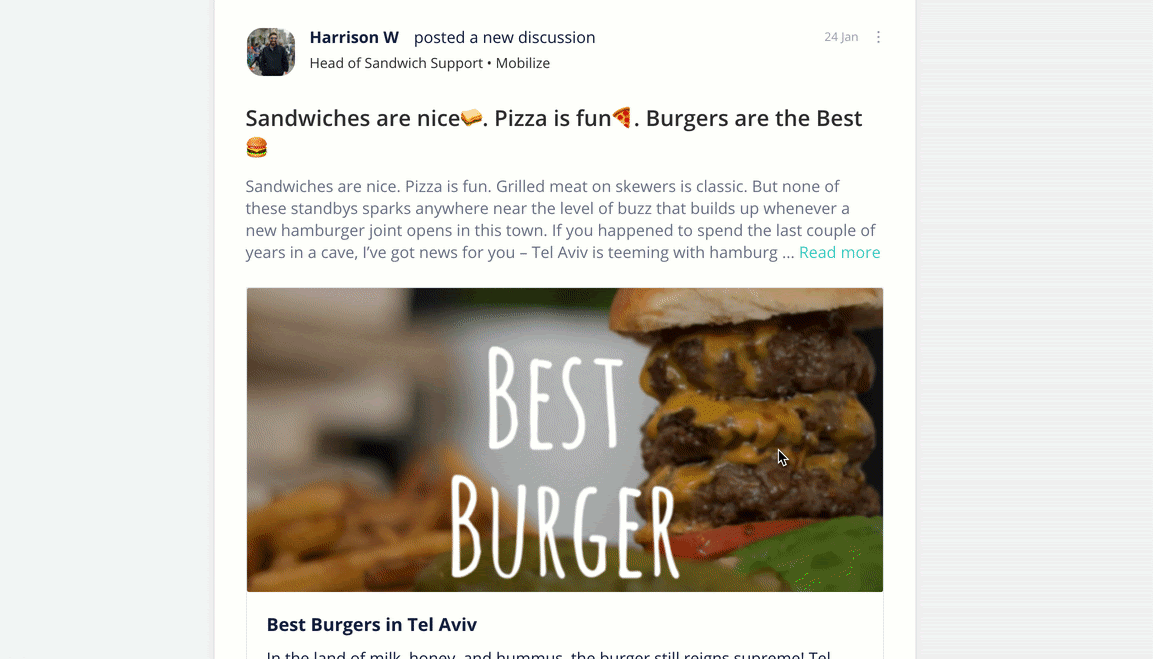 *Group managers must be a manager of both groups in order to move a post and moved posts do not trigger email updates to users.