Here are some quick troubleshooting steps for when you need to change or delete a scheduled post.
Step 1: Click The Managers Toolbox on the right of the tabs bar of your Group

Step 2: Click Scheduled Posts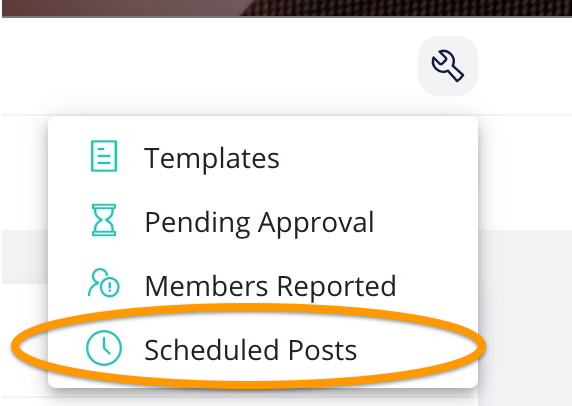 Step 3: Click the post options menu

or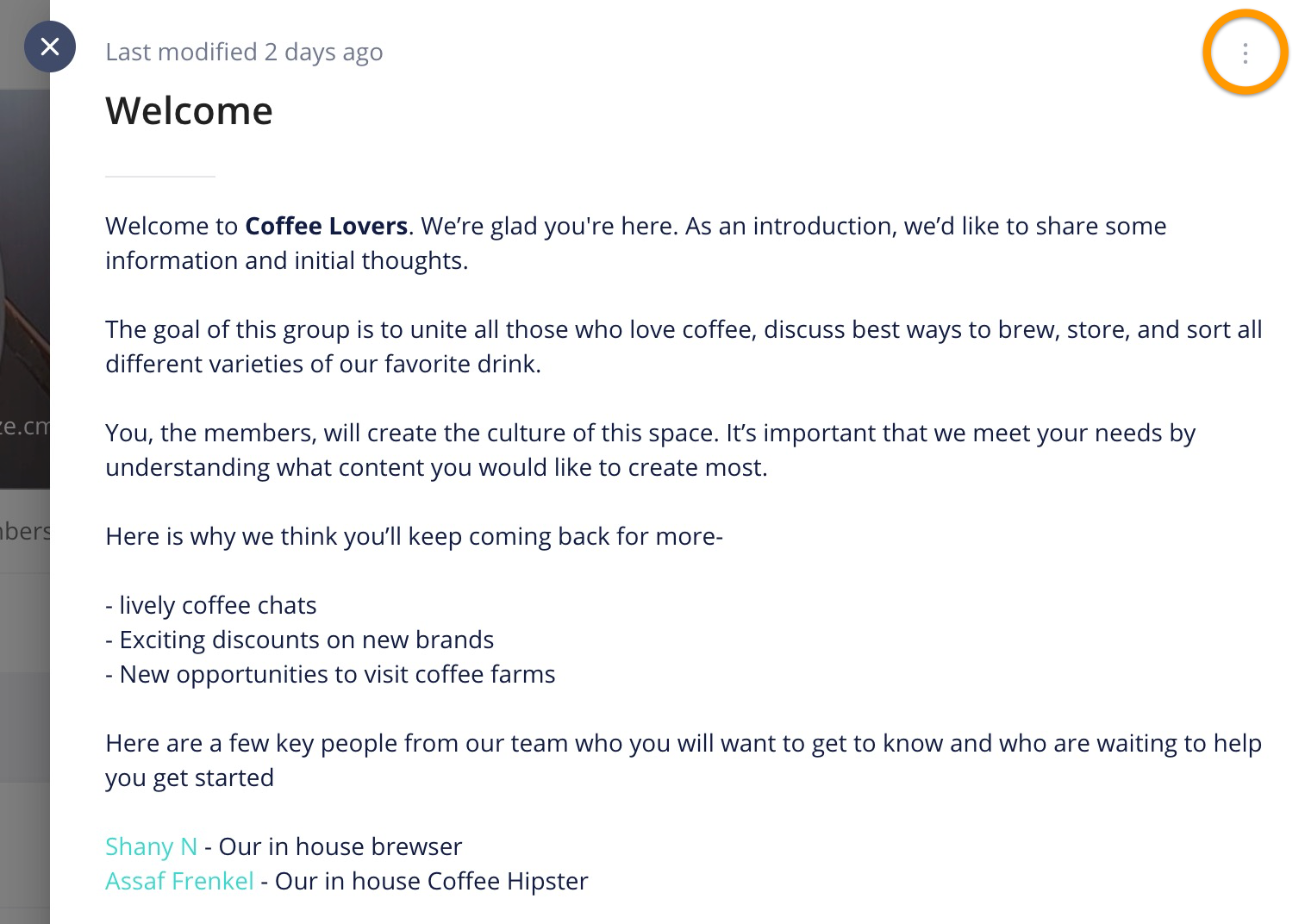 Step 4: Click Edit to edit the post, or you can choose to publish, reschedule or delete it


If you select unschedule the post will return to your drafts folder where you can schedule the post at a later date.
Note: All times for scheduling correspond to your current timezone unless you've manually changed it.