Members can edit their profile picture during the registration process, or in their profile at any time.
From the website:
In the top right corner of the Lounge, click on the current profile picture or avatar and select Profile Settings.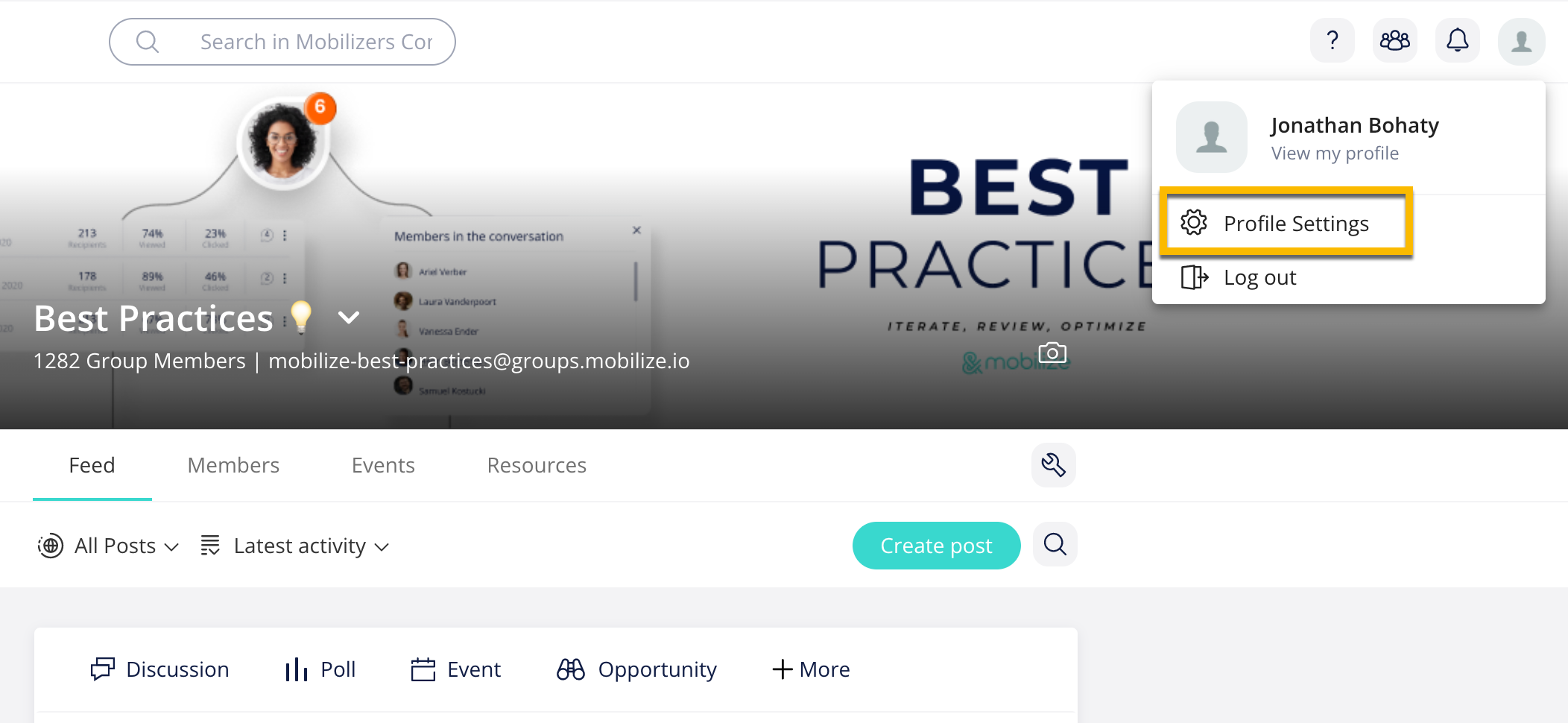 Next, click the Upload icon then select a new profile picture from the pop-up window.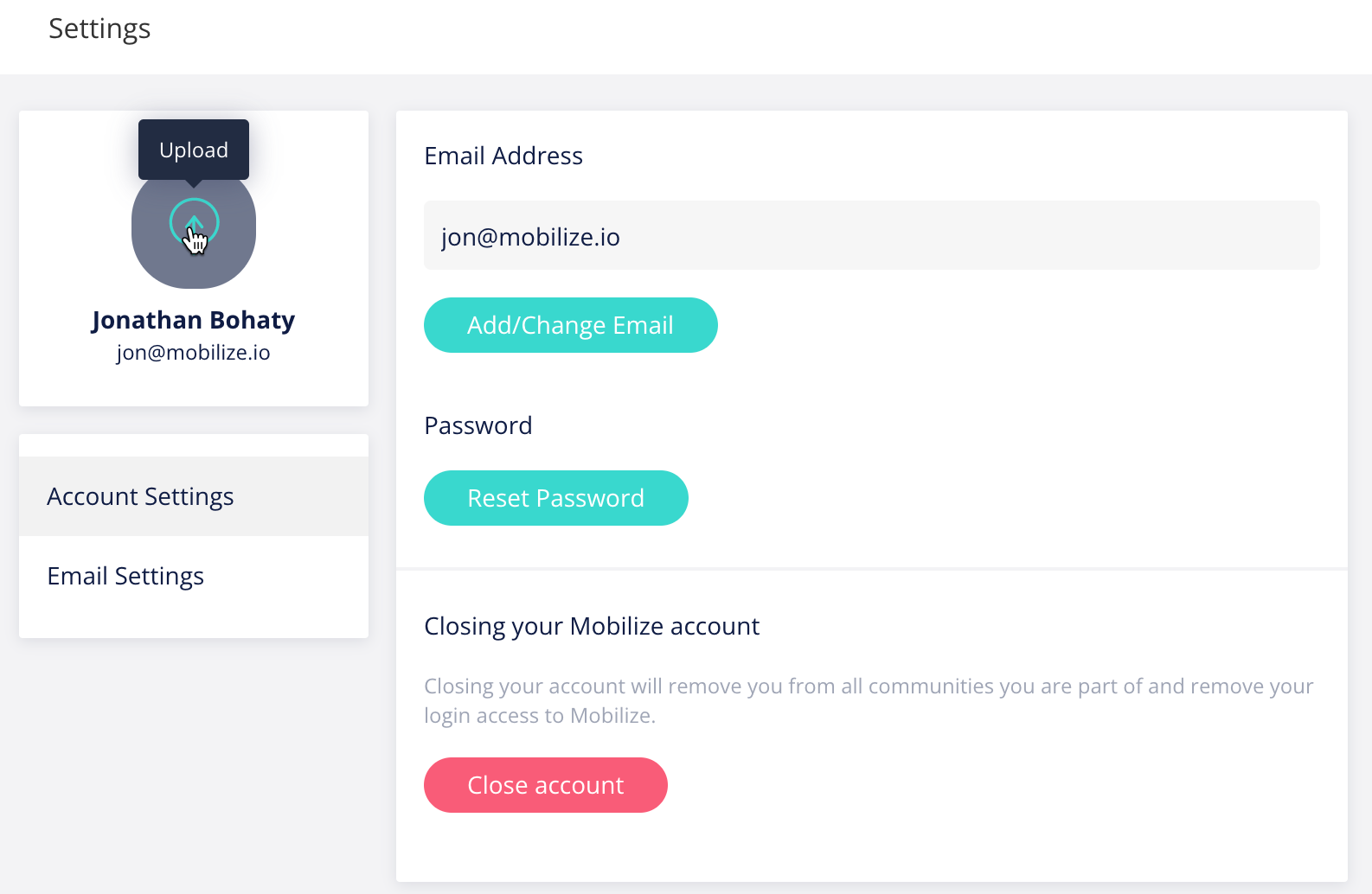 From the Mobile App:
Click the profile picture or avatar in the bottom right corner, select the camera icon by the profile picture, then choose the file.