As a member, you can edit your profile picture during the registration process, or in your profile at any time.
In the top right corner of the Lounge, click on your current profile picture or avatar and select Settings.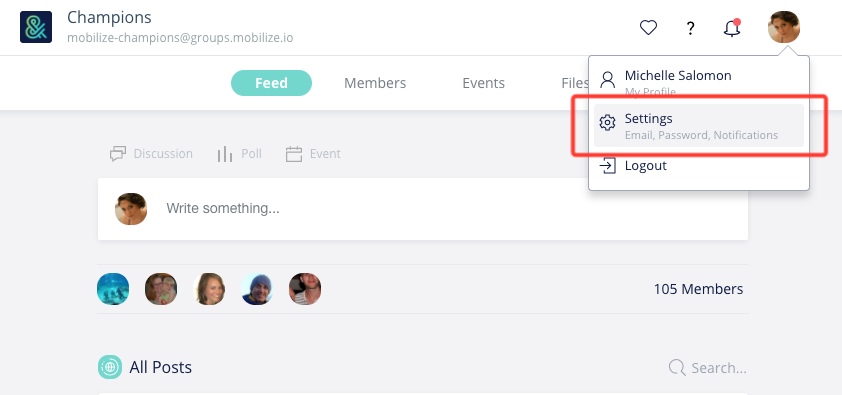 Then click on Update photo to select your new profile picture.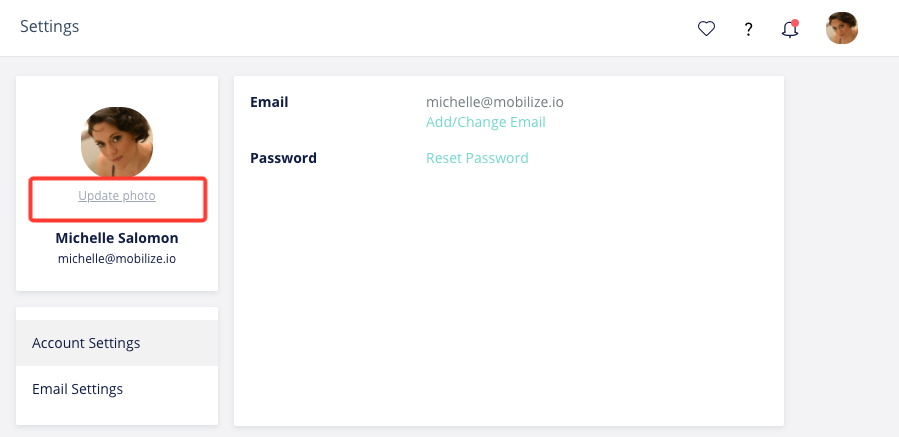 From the Mobile App: