It's easy to import your members "silently" into Mobilize and get organized, without notifying them or inviting them to register. You can even start communicating with them via the Lounge or the Outreach Center, without requiring them to register or sign up.
In order to do a silent import, un-toggle the option to Send an invite.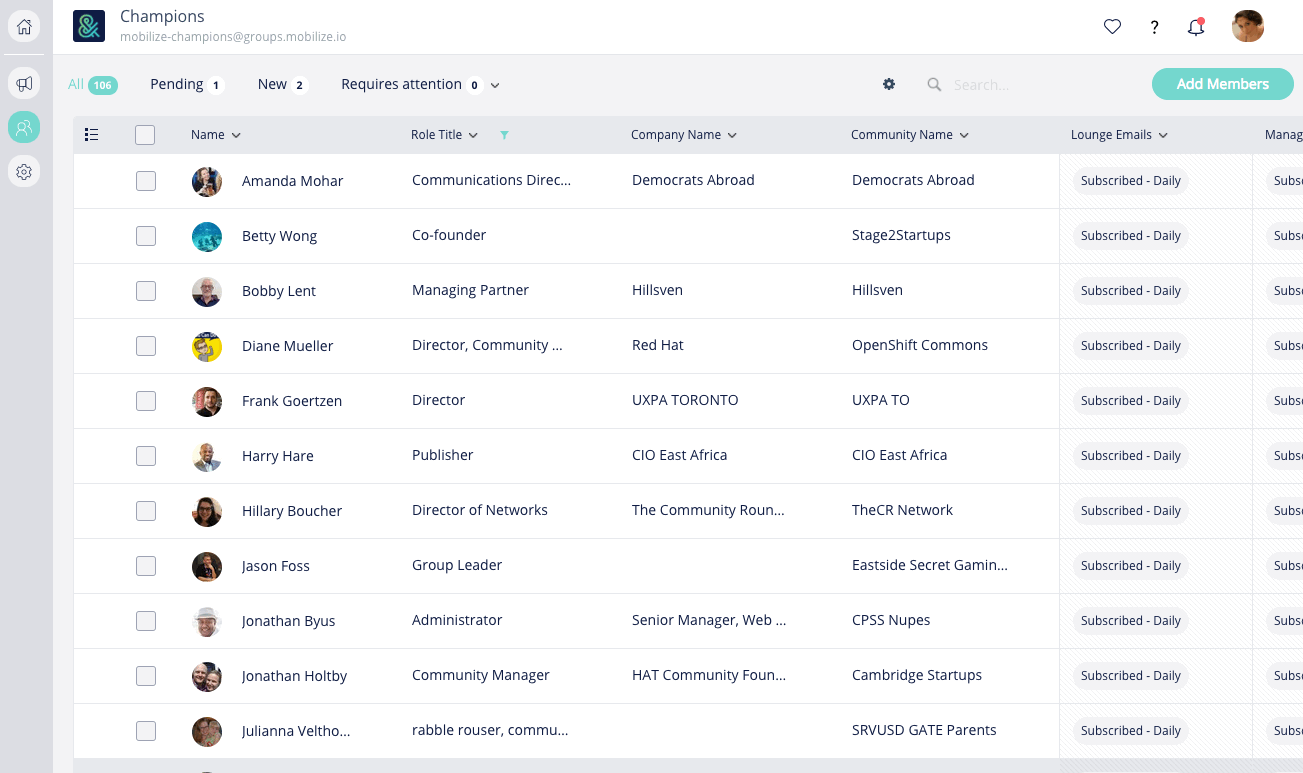 You can add your members via spreadsheet import, one at a time, by pasting a list of emails, or by adding them from existing groups. You can find more information on these options in this article about adding members.