Contact the Group Manager as a member or potential member who just applied.
Already in the Group?
Here's how to find and contact the Group Manager: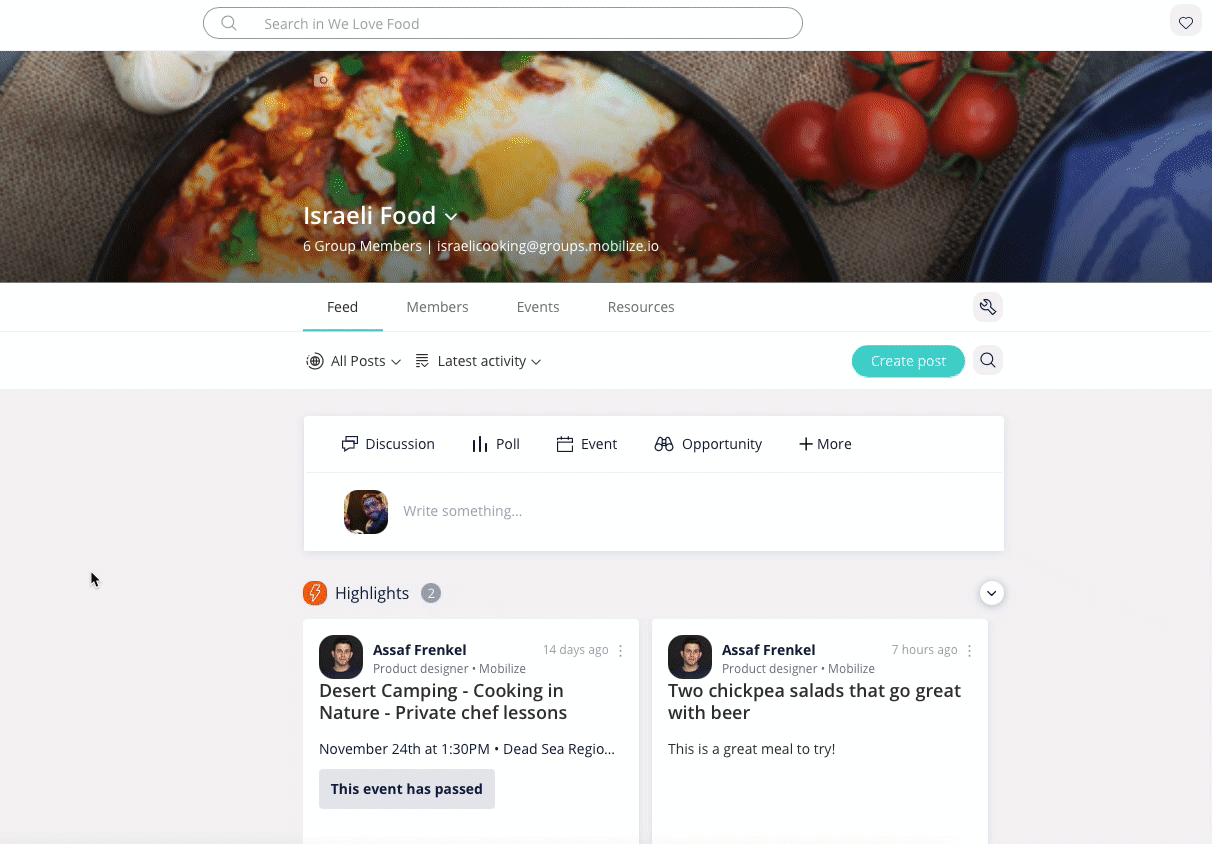 Contact the Group Manager from the Mobile App
From the Mobile App, go to the Member Database by clicking Members: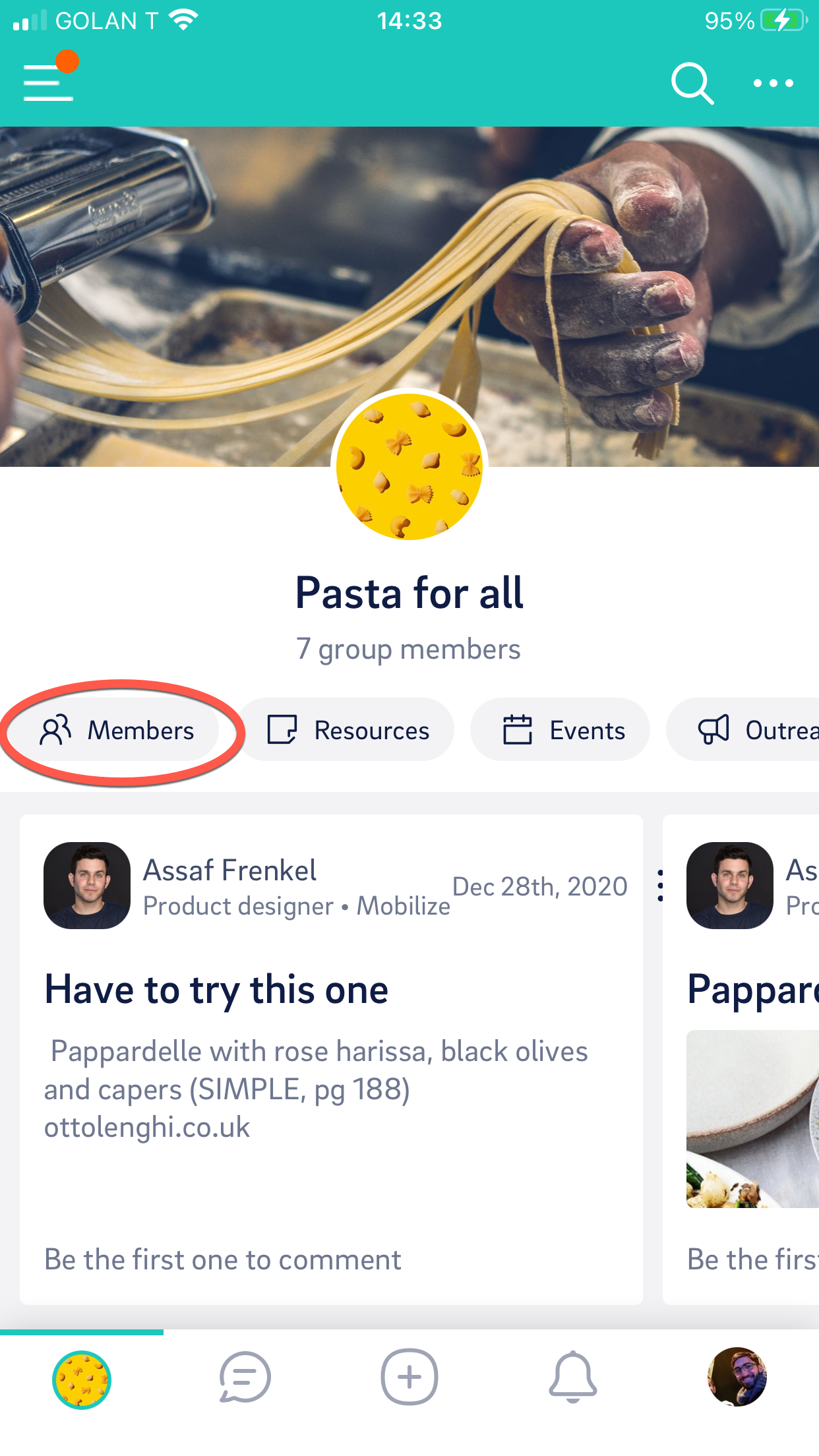 Select the chat icon next to one of the listed managers to contact the Group Manager: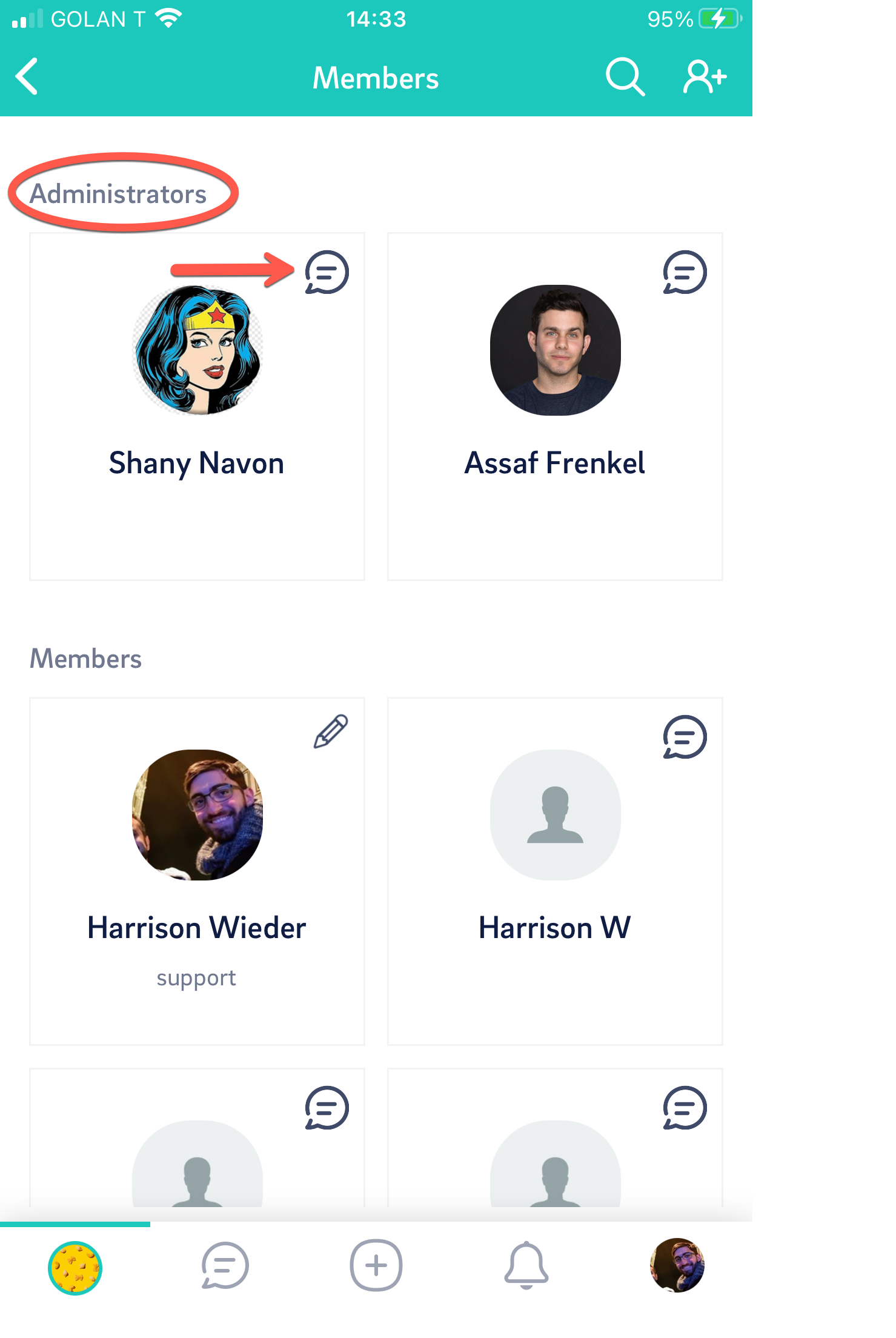 Not yet in the community yet?
Registered for the community and need to make any last-minute changes? Waiting a long time to enter into the community?
Reaching out to the Group Manager is a quick and easy way to gain access to the group.
Every introduction email received while completing the registration process to the community will be sent from the Group Manager.
To contact them, simply reply to the email to be put in contact with the manager!