You can store and send files to your members directly from the platform. Each group has it's own unique files section. You have unlimited file storage, but each individual file must be 20MB or less (email clients such as Gmail can't send files larger than 20MB). We offer file download tracking on all of your files so you can see who specifically have downloaded your file and follow up with them.
To add files to the Files section and click Upload Files: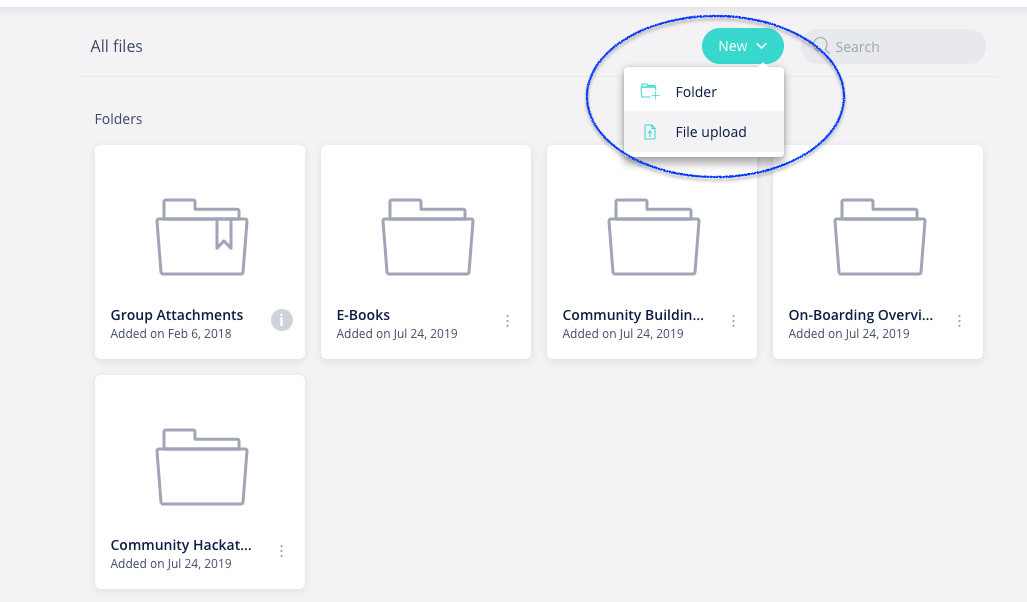 Select the file you want to upload and click Open. Your file will appear in the files section.