This article covers how to create a private event, and notes about how private events work.
How to create a private event
1. Create an event in the Lounge of a group, either from the Feed or from the Events tab.

2. Enter all your event details, choose This is a Private event at the bottom, and click Create.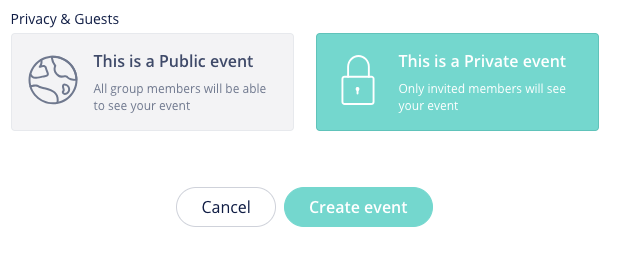 3. After you've created the event, open it and click on Invite members.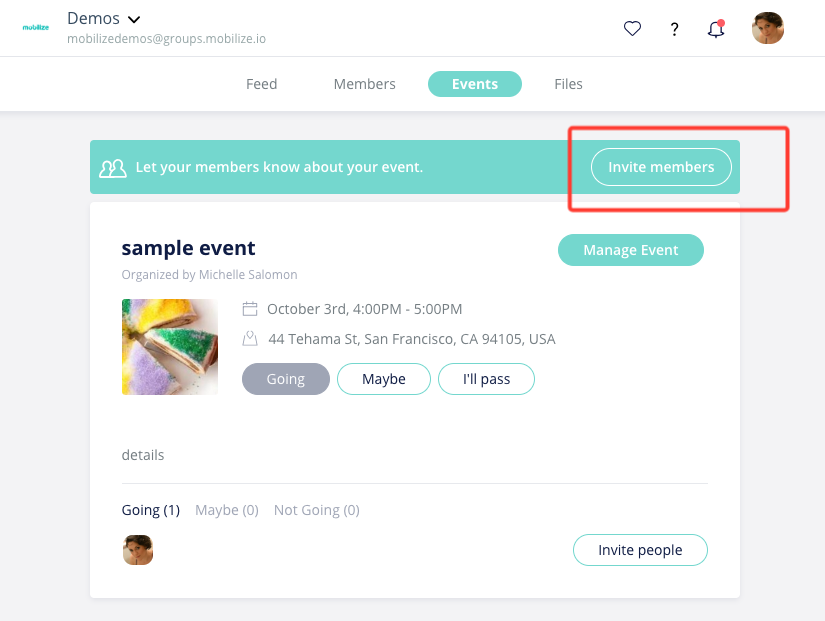 4. Your database will pop up, where you can filter by your tags or use search to find specific members, and select them, and click Add to invite them to your event.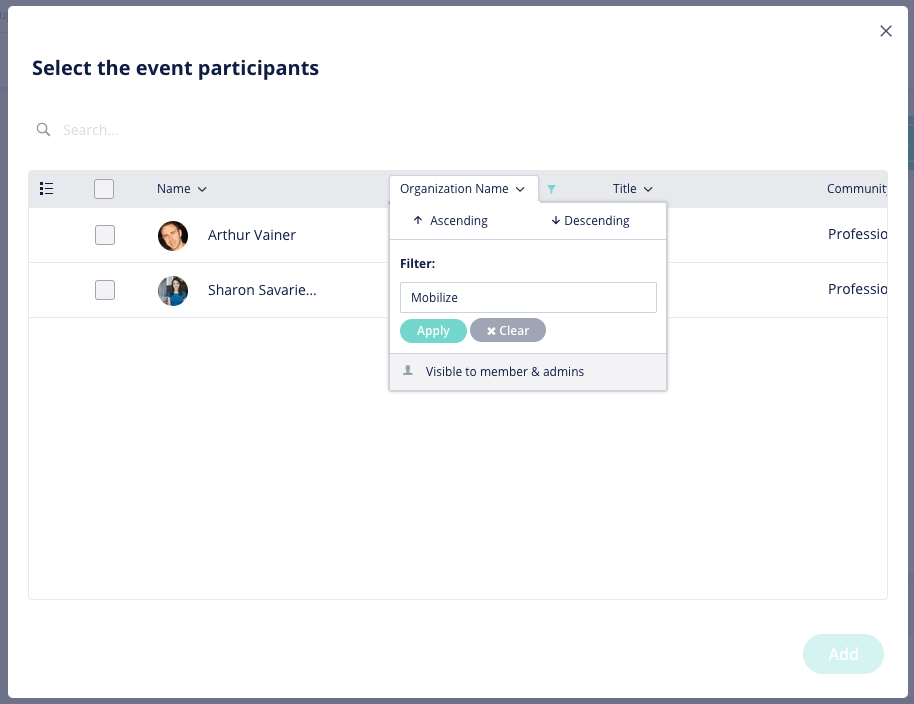 5. When you invite your selected members to your private event, you can either Send the invitation to their personal calendar and email, or you can not push it by clicking Don't Send, and the event will be listed in the Events page of the platform and the Feed on the mobile app for that member. They won't be notified about it.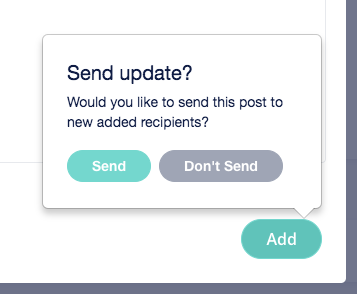 How private events work
When first create the event, no one will be invited yet.
Your event will be listed initially for admins only on the Events tab, not listed on the Feed, and not yet sent to anyone via email/calendar
You'll have the option to later invite specific members of the group. Those specific members will then see the Event on the Events tab of the platform, not in the Feed, and they will get the direct email and calendar invite
If you invite all members to a Private event, the event still will not show in the Feed, and future members who join won't be able to see it (unless you invite them)