Registering through a Community Invitation email (on a laptop/desktop)
If you received an invitation email like the one below, read on to learn how to go through the registration flow.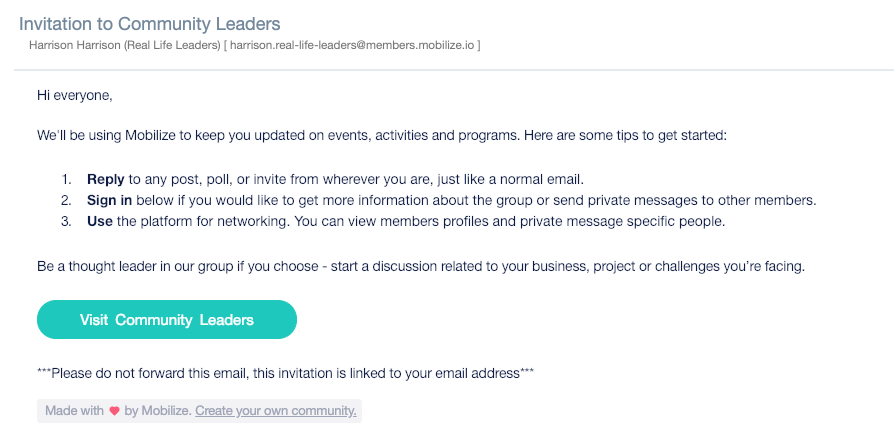 Once you receive your invite to join a community, click the Visit Your Community button at the bottom of the email.
This will take you to the group's registration page so you can register for the community, find opportunities, stay up-to-date, and make connections.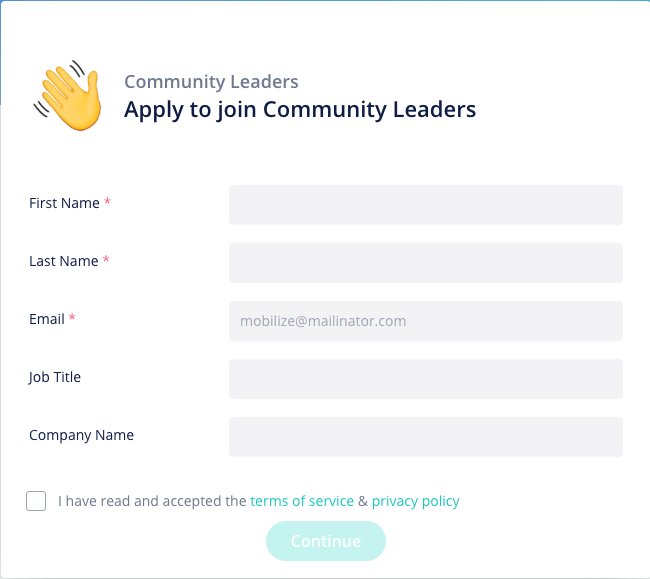 After filling out your community's registration form, you can create your login information. There are three options:
Login with your Facebook account
Login with your LinkedIn account
Create your own Mobilize Login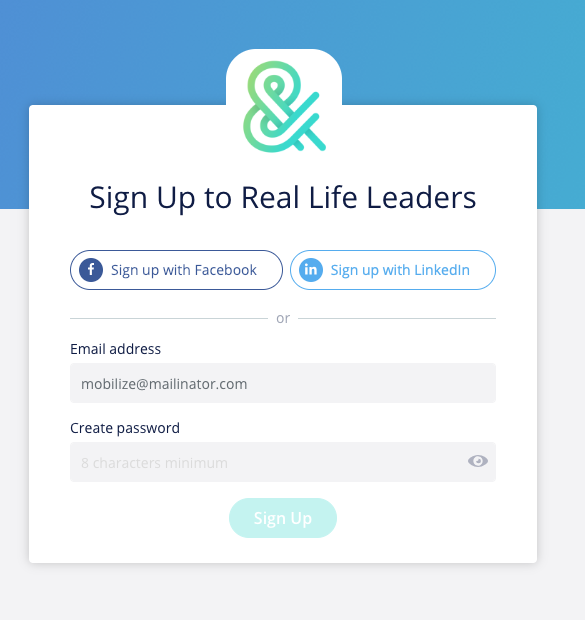 If you select to create a Mobilize login, simply enter your password and click the Sign-Up button. Once your account is created it can be helpful to update your email notifications for Posts and Events.
You can now engage and enjoy your new community.