WIthin Mobilize, members have access to a few different areas.
Lounge
The Lounge is the main area within Mobilize, in the Lounge you have access to a few different areas depending on the community you are in.
Feed:
The feed if where you can
Communicate with your members
Create posts, polls, event
Comment and reply to engaging posts
Introduce yourself and other community members
And more
Here is the Feed from Desktop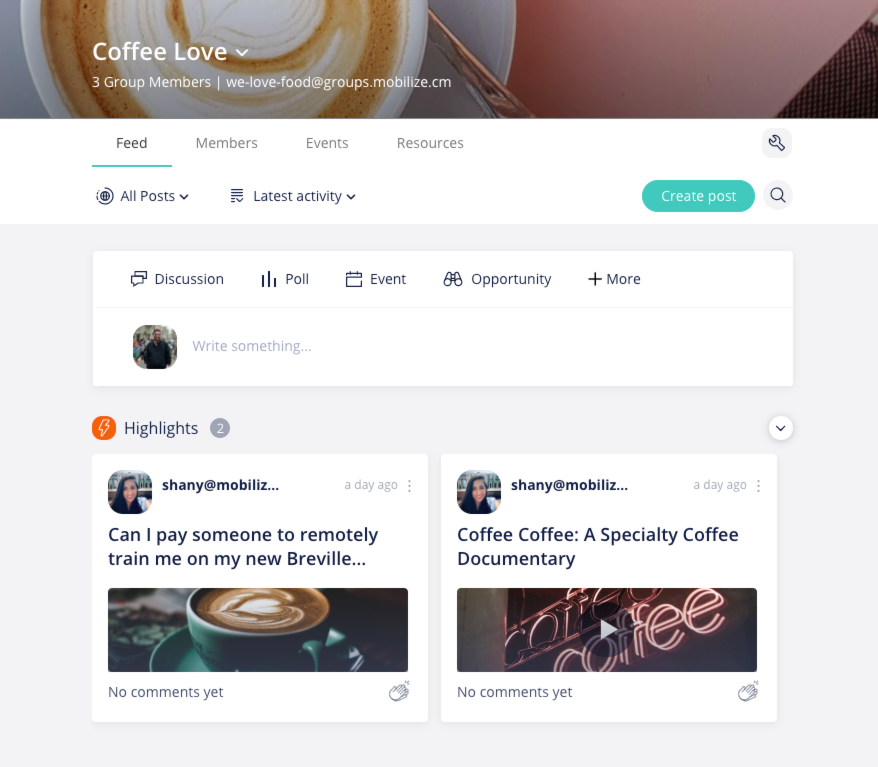 javascript:void(0);
Here is what the Feed looks like from our Mobile App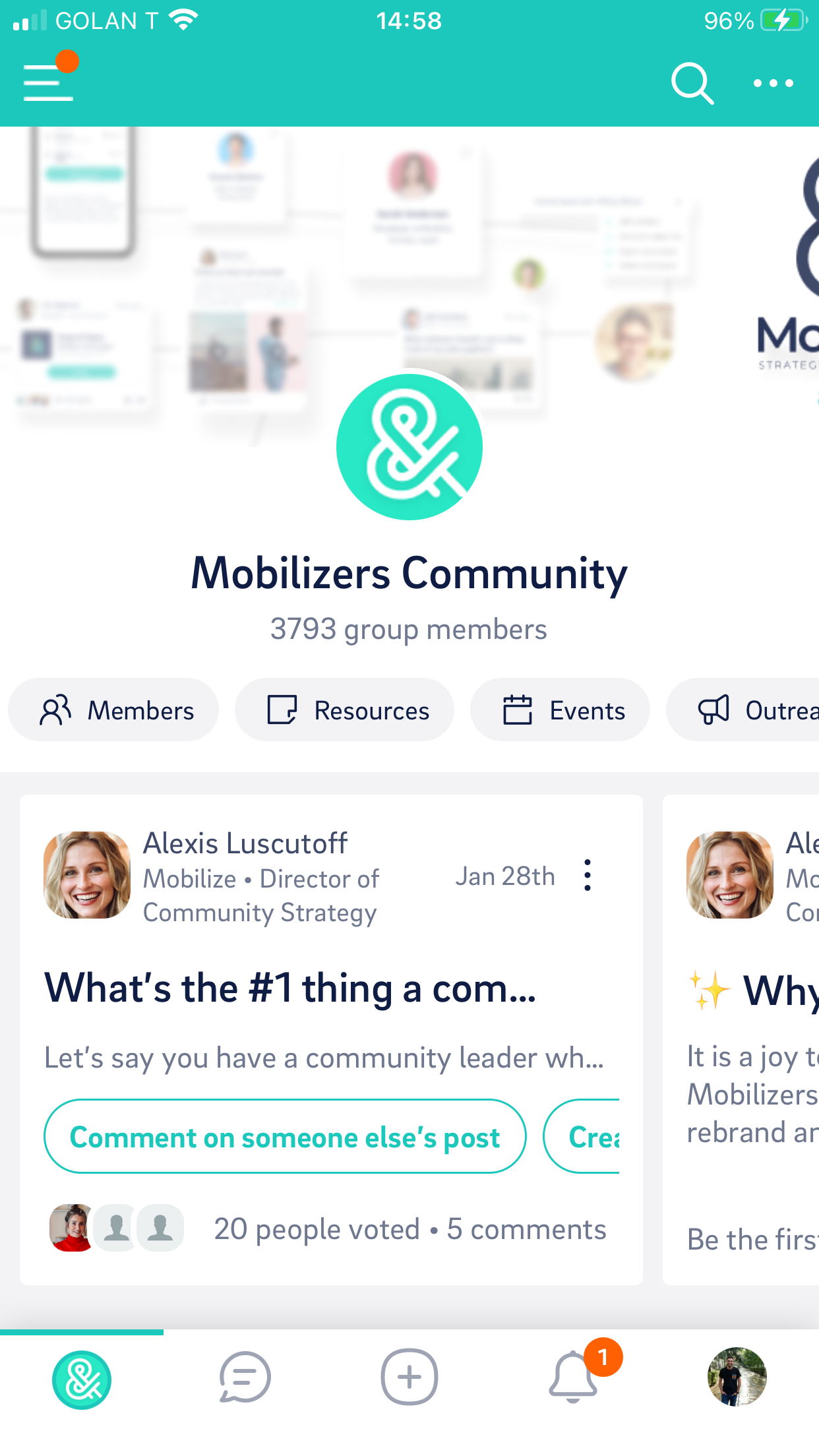 Member Lounge:
The member lounge is an area where your members can gather together, network, and filter to find relevant members to start a conversation with.
Here is what the Member Lounge looks like on the Desktop: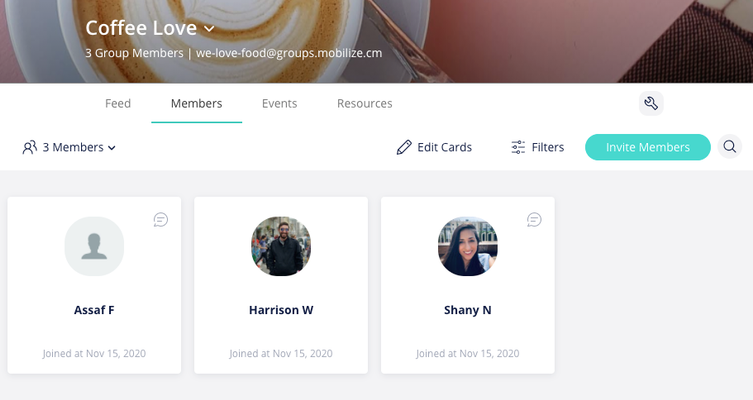 Here is the Member Lounge from our Mobile App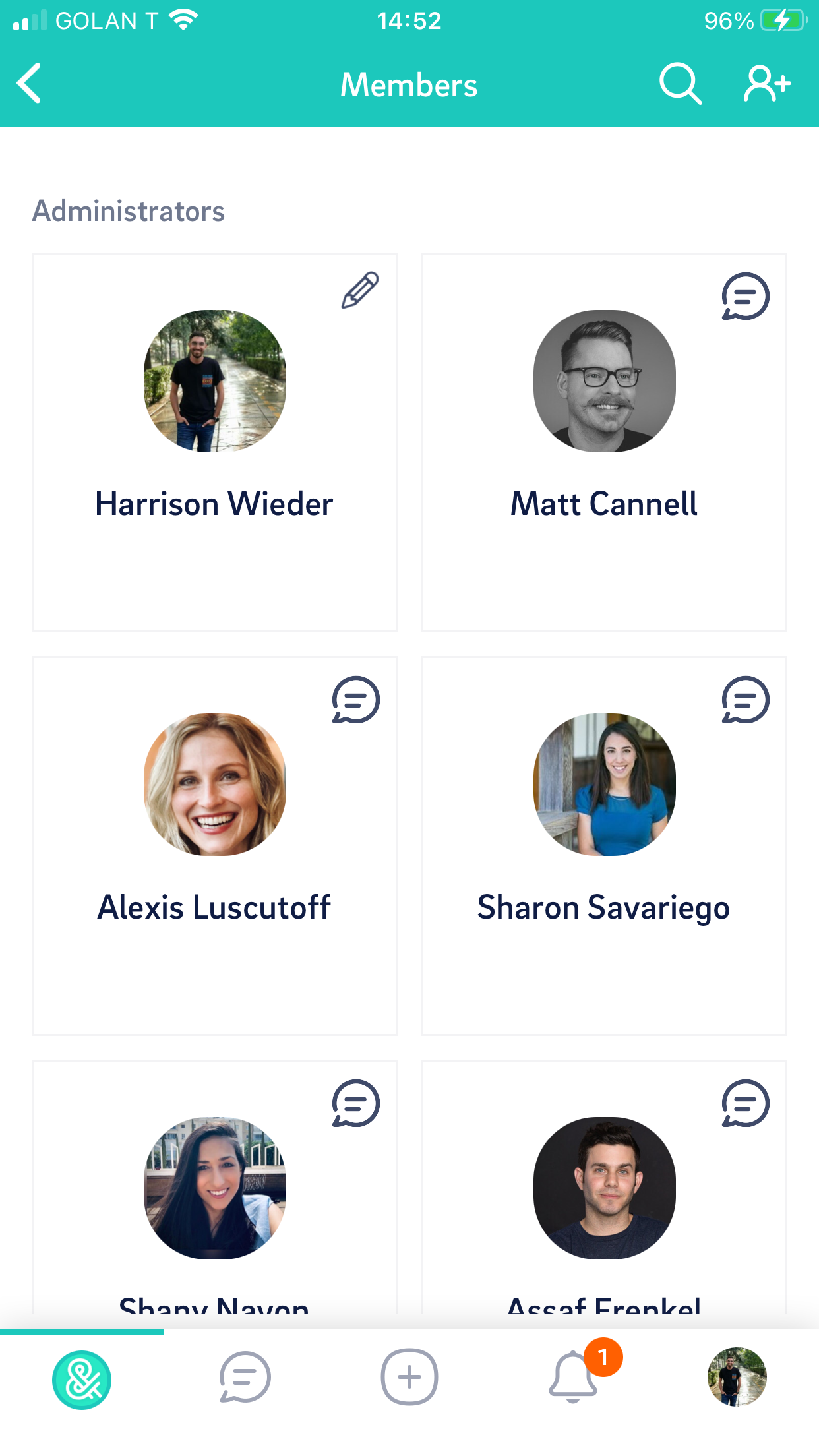 Events
Here you can create events, see upcoming and past events and subscribe to your group's calendar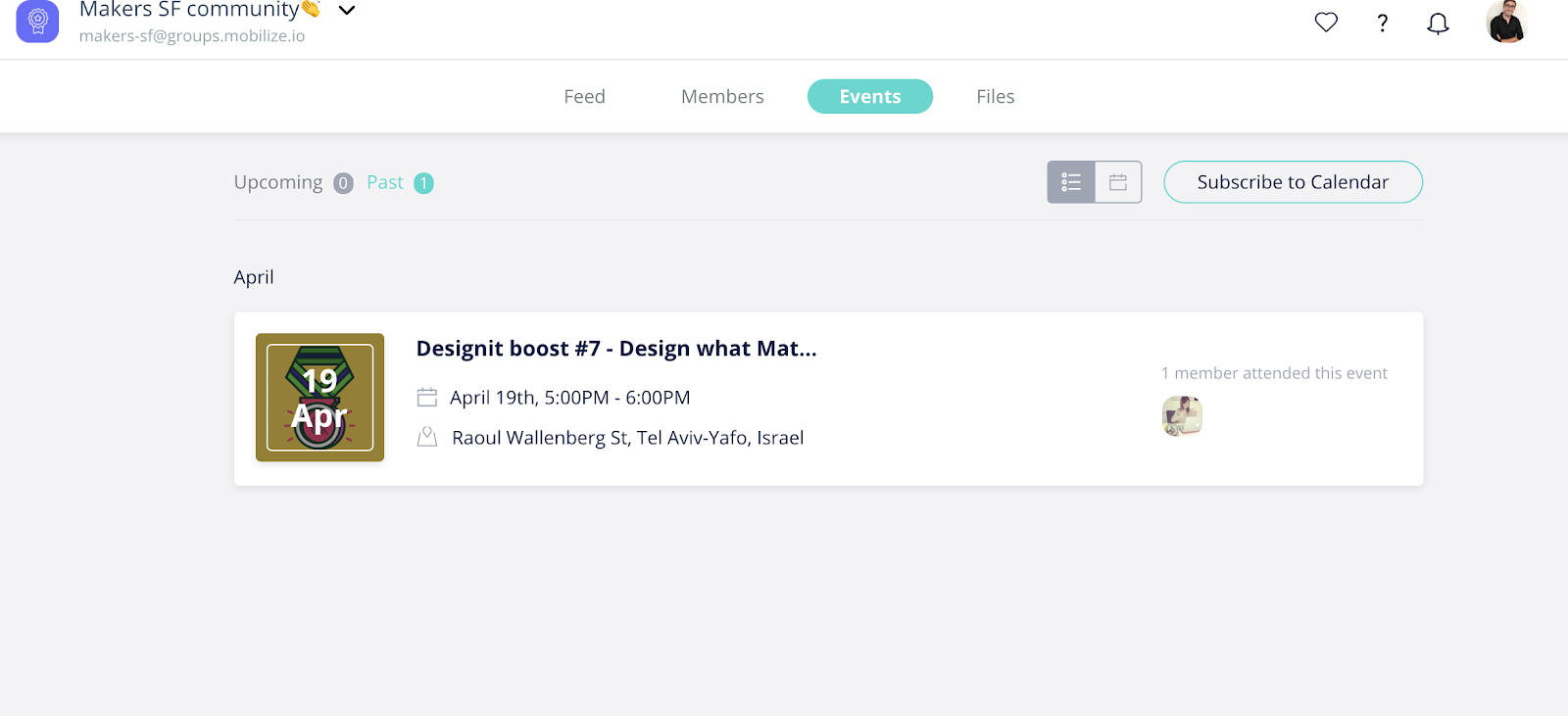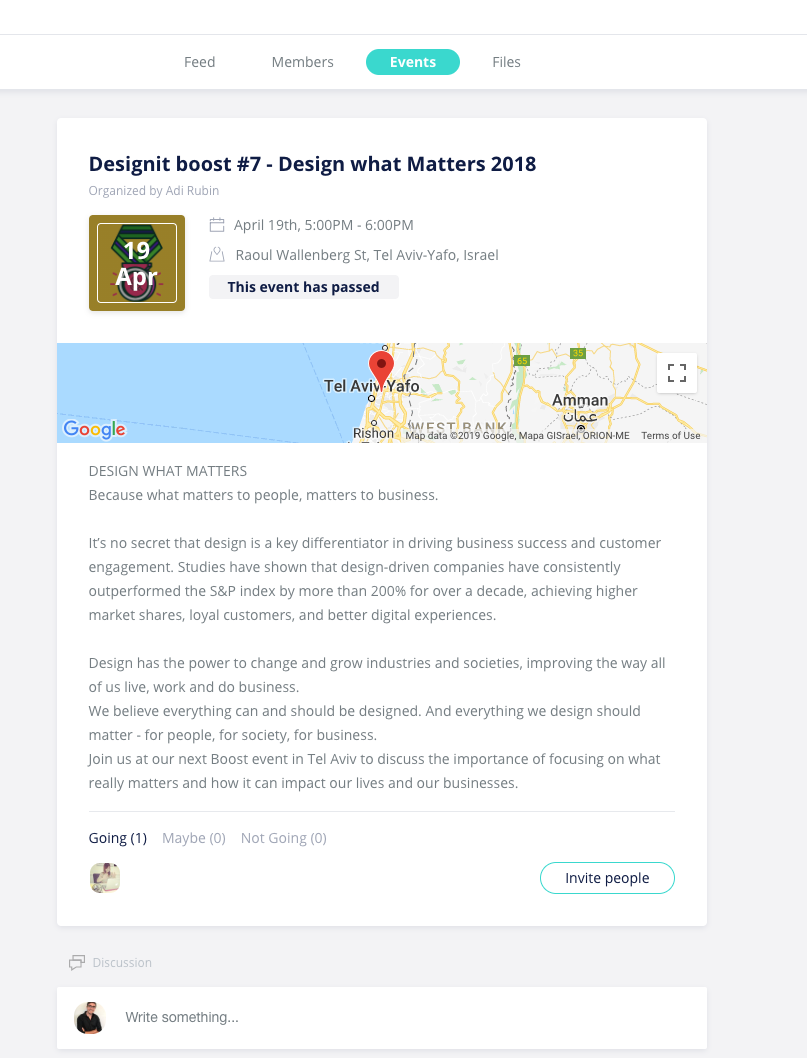 File Center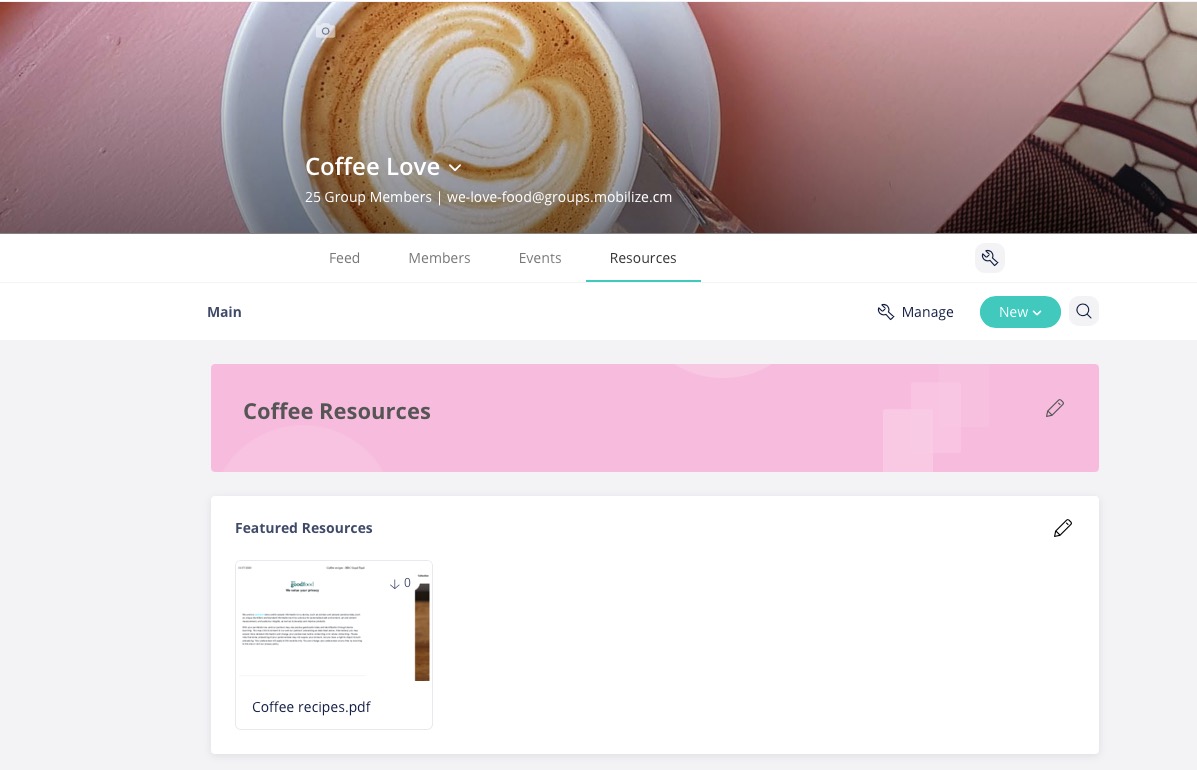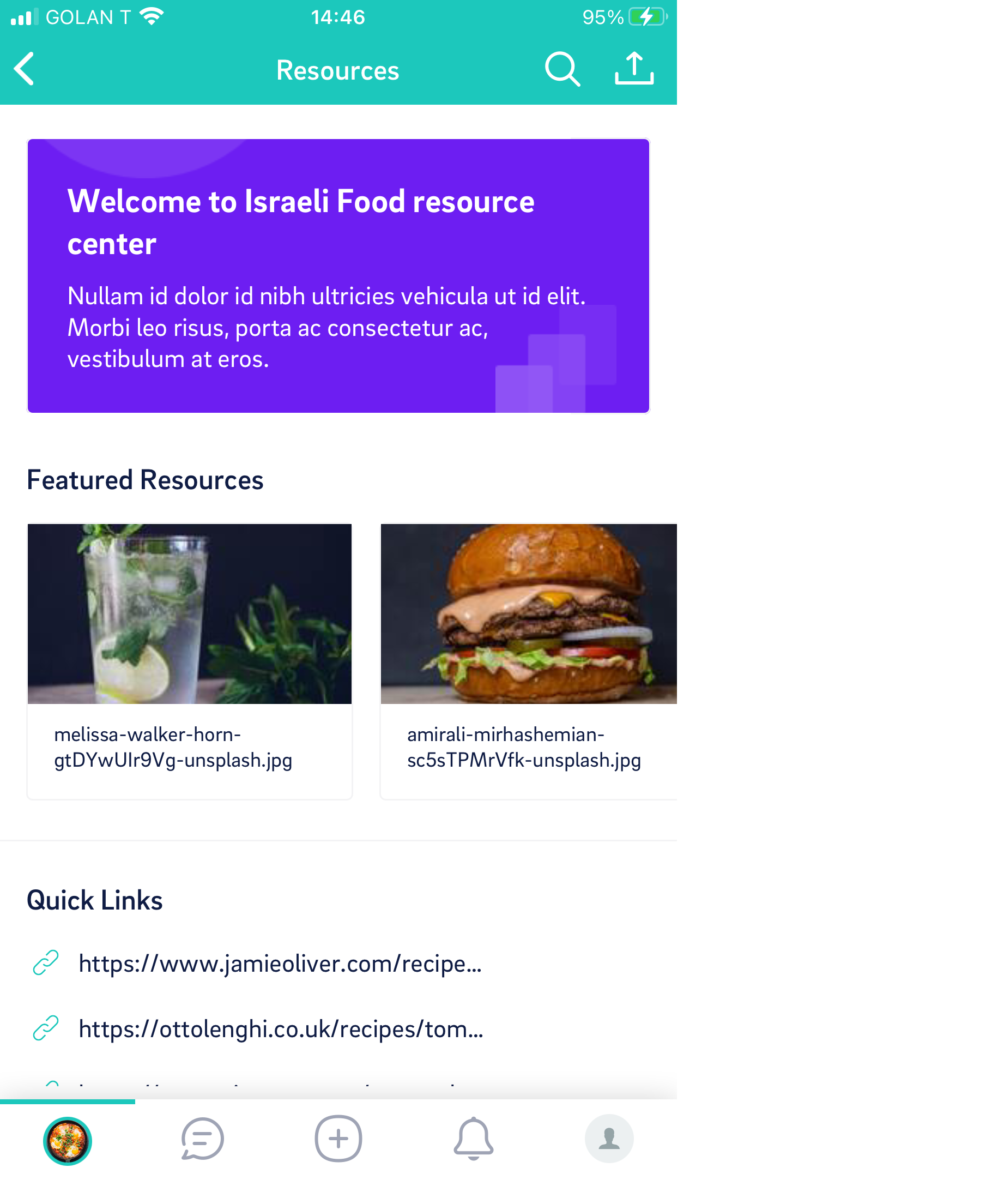 Here you can download and upload files into your community

*These features are enabled by default. Some communities may have disabled some of these features. For any questions, please contact your community manager