With Mobilize, managers can set the group default for their members. Below we have listed some best practices to help you and your members find a good balance.
If you are looking to learn how to set your group's default notification settings, this article will help out- or check out this GIF below: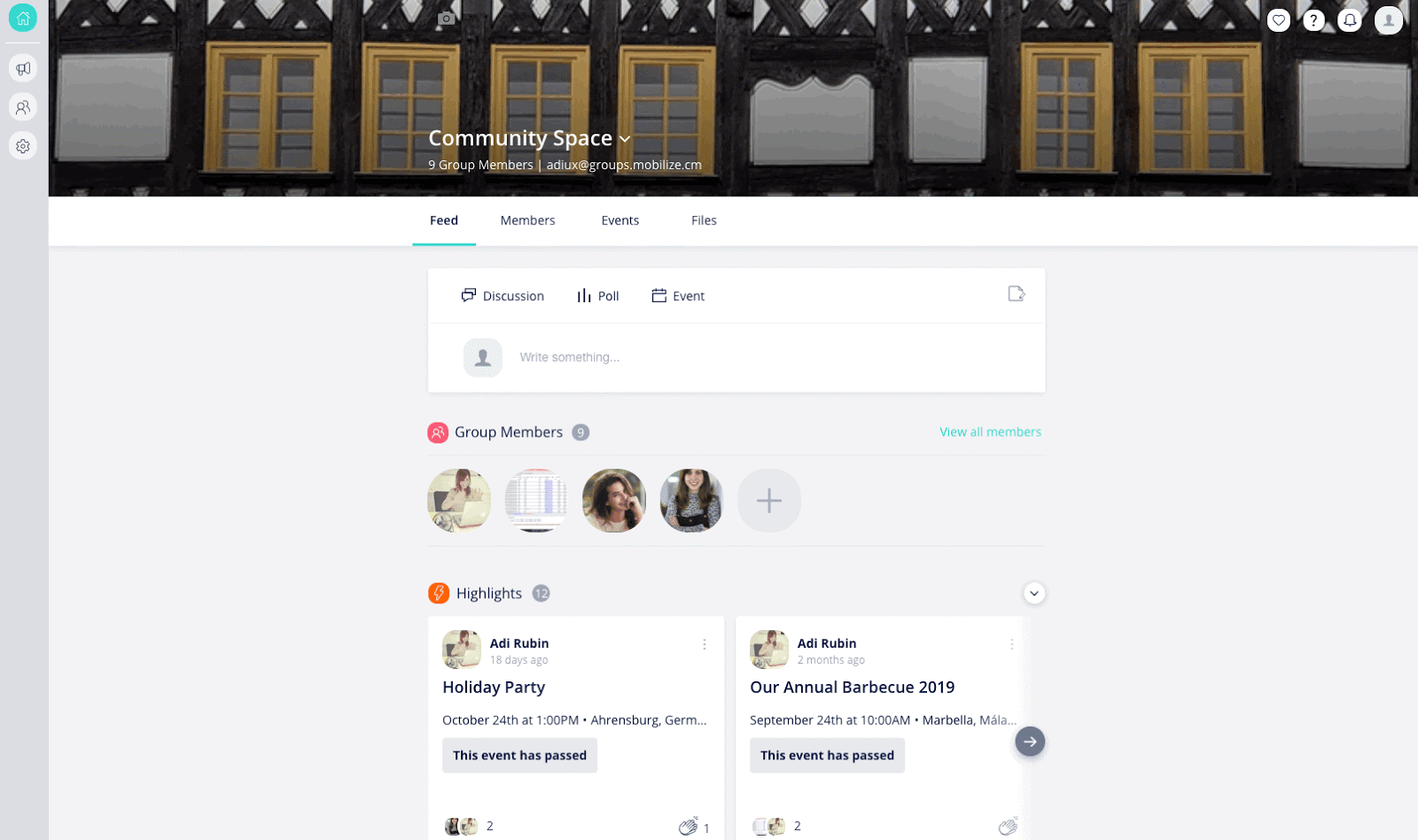 Instantly: This is a great setting while you and your community are just starting to grow. This setting helps your community be ready and active when someone posts. We recommend this setting for communities just starting out, or communities with around 1-5 posts per day.
Daily Digest: Daily Digests are a way for your members to get a quick overview of all the activity in your community on a given day. Digests are sent out in the evenings every day and contain some of the posts of the day. Not all posts may be included. But, links to see the posts are included in the email.
This setting is great for established active communities with 5 or more posts per day.
Never: We do not recommend setting the default as never- unless your community is planning on only using the web platform and our mobile app. Choosing never means that your community will not get emails (apart from Manager Announcements).
Manager Announcements: Manager announcements are a great way to keep your members aware of posts coming from managers by highlighting them in the Feed and pushing out an email instantly. Learn more and see some examples here.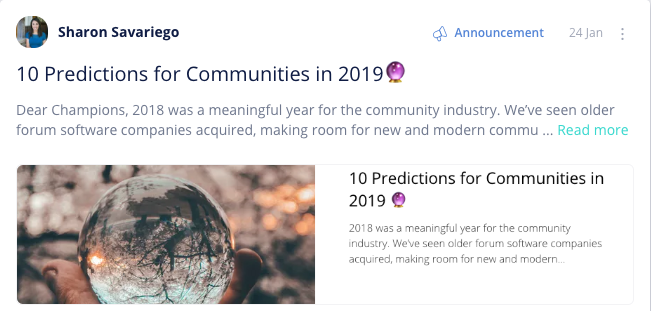 Note:
Members always have the option to customize and personalize how they get notification from their community. To learn how to personalize your notification, check out this article here