As part of the Mobile App, you have the ability to extend your community's branded colors to your app.
These colors can be the same colors you use within your community or they can be different. We recommend using the Adobe Color Wheel to help select colors that work well together.
For example, if your Primary (Text and Buttons) Color is a Deep Red, then the header for your Feed on the Mobile App will be Red too.

Likewise, the Group Sidebar will take on the Secondary Color in your community just like on the Web Platform.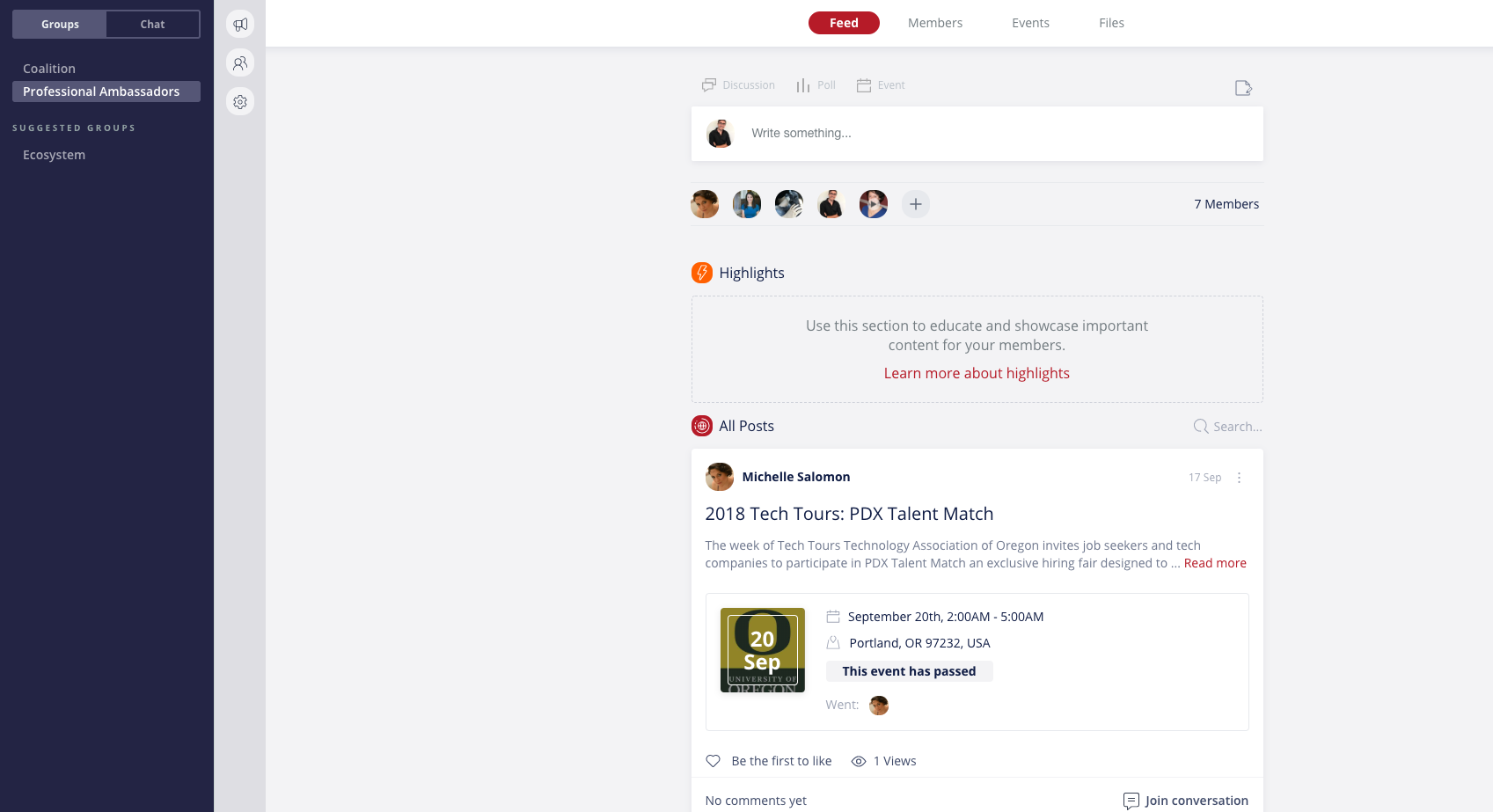 How these colors look in your Branded App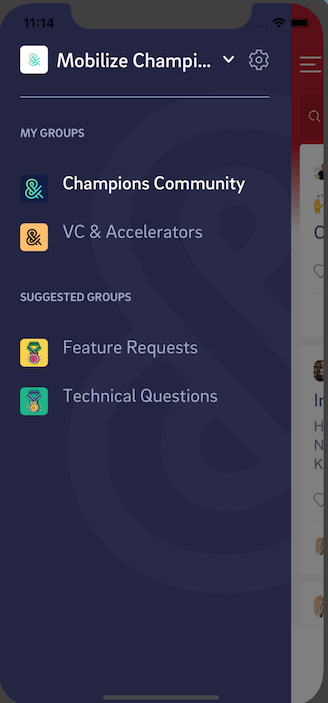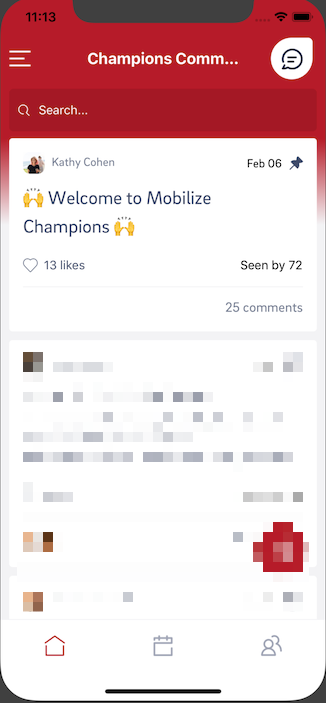 To learn more about Branded Apps feel free to contact us at support@mobilize.io.